Protect Your Oral Health
with Preventative Dentistry
Dental problems are much easier to address when diagnosed early. By investing in your oral health now, you can enjoy a lifetime of benefits.The dentists at Iroquois Dentistry in Nashville, TN, offer treatments in preventative dentistry such as dental cleanings, routine examinations, and gum disease treatments to protect your smile.
Our practice has served the community for over 70 years. Drs. K.B. Parkes, Gary Waltemath, and Karen Keenan are dedicated to patient-centric, family-oriented care so that you can maintain a healthy smile for years to come.
The Importance of Prevention
While modern dentistry allows us to treat a huge range of dental issues, it is preferable to avoid those problems in the first place. At Iroquois Dentistry, we believe maintaining healthy teeth and gums can save our patients a tremendous amount of time, worry, and money in the future. By preserving and protecting your natural teeth, you may evade extensive and costly restorative treatments, such as dental implants and bridges, later in life.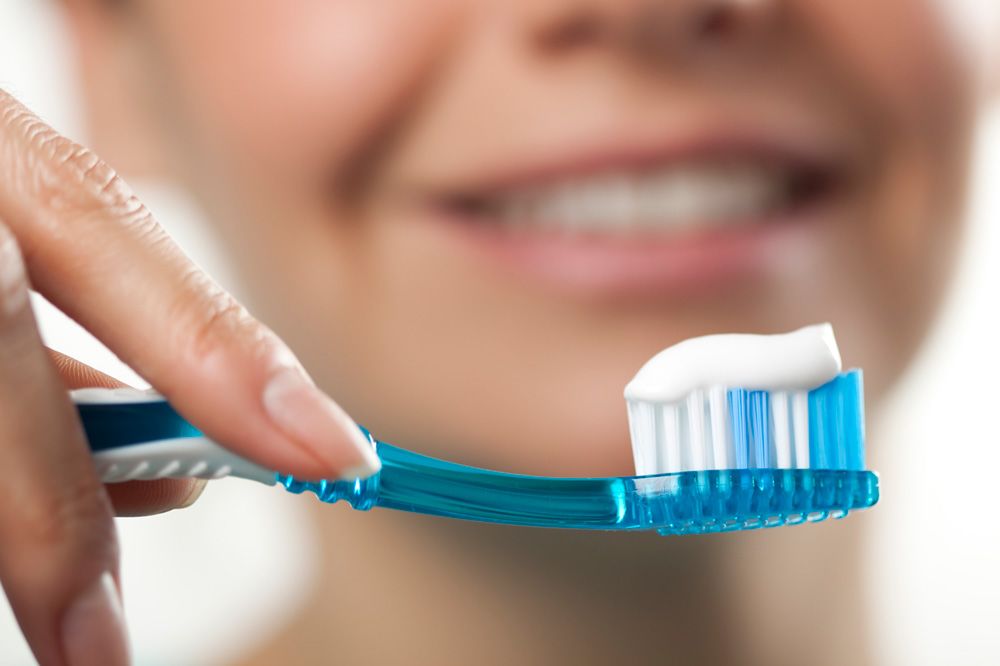 Treatments in Preventative Dentistry
Our doctors offer a full scope of preventive treatments during both routine and special appointments.
Routine Cleanings and Exams
For optimal oral health, the American Dental Association recommends attending routine dental visits at least twice a year. This allows your doctor to monitor your progress and identify early signs of problems. Regular dental cleanings also keep oral bacteria at a more manageable level. While many patients receive dental cleanings every six months, those who are genetically predisposed to decay or periodontal disease may need more frequent appointments. Our doctors will help you determine a cleaning schedule that is right for you.
Fluoride Treatments
Patients of any age can benefit from fluoride treatments. The bacteria from oral plaque can become acidic and start to erode the enamel over time. Fluoride strengthens and remineralizes the tooth enamel, protecting your teeth from cavities.
Dental Sealants
The chewing surfaces of back teeth can have deep grooves, pits, and fissures which often collect food, debris, and cavity-causing bacteria. Dental sealants are thin, plastic coatings painted directly onto the teeth that prevent food from becoming trapped and protect the enamel from bacteria.
Periodontal Therapy
Gum disease affects millions of Americans. Unfortunately, some patients are genetically more prone to periodontal issues, which can wreak havoc on their oral health if left untreated. With an early diagnosis, we can address gum disease with nonsurgical procedures, such as scaling and root planing or laser gum therapy.
Oral Cancer Screenings
Early detection is vital when it comes to oral cancer. Because it is often discovered in late stages, the disease has a high fatality rate within just the first five years of diagnosis. At Iroquois Dentistry, we conduct oral cancer screenings at every routine dental visit. These examinations are typically completed in less than five minutes and can save your life.
Protect Your Oral Health Today
Prevention plays an enormous role in keeping your smile healthy. To learn more about preventative treatments offered at Iroquois Dentistry, schedule a consultation by calling our office at (615) 298-2040 or contacting us online.