Comprehensive Smile Makeover
Design Your Ideal Look
At Iroquois Dentistry in Nashville, TN, Drs. K.B. Parkes, Gary Waltemath, and Karen S. Keenan offer a combination of advanced cosmetic treatments to enhance your appearance in a smile makeover plan, including porcelain veneers and teeth whitening. Since 1946, our office has provided high-quality, compassionate care to families in our community. No matter what your dental needs, we can help you achieve the smile you desire.
What is a Smile Makeover?
Patients who are self-conscious about their smiles because of discolored, crooked, or chipped teeth often hesitate to laugh or smile in public. A smile makeover is designed to address cosmetic flaws and give patients a boost in confidence. Every treatment is customized to meet the needs of the individual and can include any number of cosmetic treatments. As a result, no two treatment plans are the same.
Who is a Candidate for a Smile Makeover?
Any patient pursuing a smile makeover treatment should be in good oral and overall health. If there are more serious dental issues present, such as periodontal disease or extensive decay, these problems must be addressed before beginning any cosmetic procedure.
However, any healthy patient who wishes to improve the aesthetics of their smile is a potential candidate for cosmetic treatment. A smile makeover can address:
Cracked or chipped teeth
Discolored teeth
Spacing or gaps between teeth
Teeth damaged by erosion
Slightly crooked teeth
Misshapen teeth
Which combination of treatments is right for you will depend on what aspects of your smile you hope to change.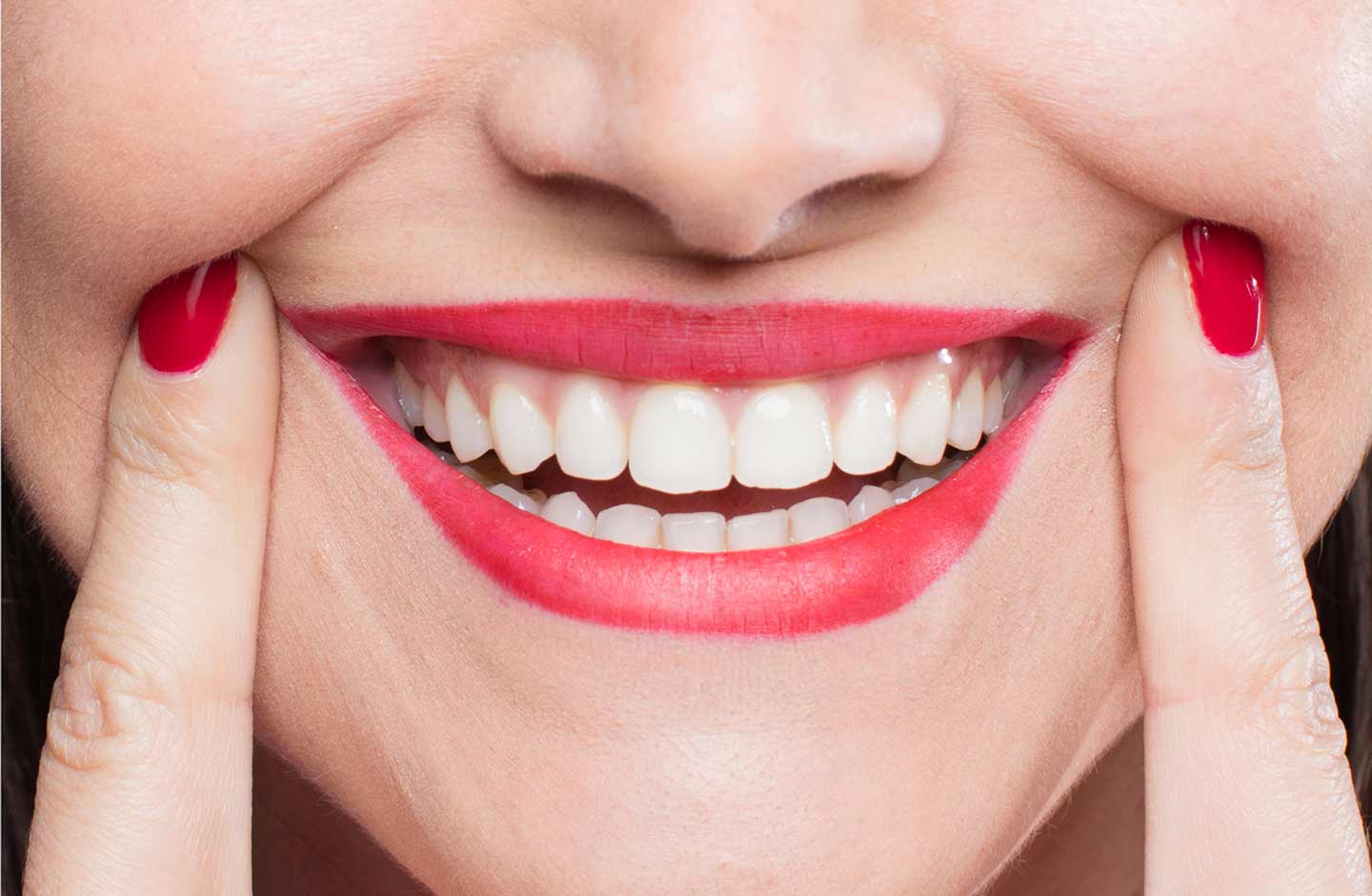 Treatment Planning Process
During an initial consultation, one of our doctors will perform a full oral assessment and discuss your cosmetic goals with you in detail. The more specific you are about what you wish to change, the more satisfying your results will be. Based on this conversation, the doctor can design an individualized treatment plan to meet your specific goals.
A smile makeover combines multiple cosmetic treatments so that you can comprehensively enhance your smile.
Some patients prefer to do all treatments as quickly as possible, while others may decide to phase treatment over several weeks or months to accommodate their schedules and budget. Our doctors can help you determine the most conservative and cost-effective way to achieve your cosmetic goals.
Commonly Combined Treatments
A smile makeover can include a wide range of procedures, depending on your goals and budget. Some options include:
The exact combination of treatments you decide on will determine how long the smile makeover will take. Depending on which procedures are most appropriate, our doctors may be able to complete multiple treatments during the same appointment.
Create Your Ideal Smile
A smile makeover combines multiple cosmetic treatments so that you can comprehensively enhance your smile. If you have healthy teeth and gums, but are concerned about the appearance of your smile, schedule a visit with one of our doctors by calling our office at (615) 298-2040 or contacting us online.