Dental Bonding Can Effectively Conceal a Number of Cosmetic Concerns
A tooth that has been chipped, cracked, or damaged as a result of decay or injury can be repaired with a simple dental bonding treatment. At Iroquois Dentistry in Nashville, TN, our doctors use tooth-colored composite resin, a mixture of acrylic and ceramic, to conceal the imperfection so it blends seamlessly with the rest of your teeth. Because this cosmetic dentistry procedure can be completed in just one office visit, it provides a faster and more affordable approach to porcelain veneers. Dental bonding requires skillful artistry and an eye for detail to provide optimal results. As experienced practitioners in the field of cosmetic dentistry, our team of dentists can use dental bonding to transform your smile.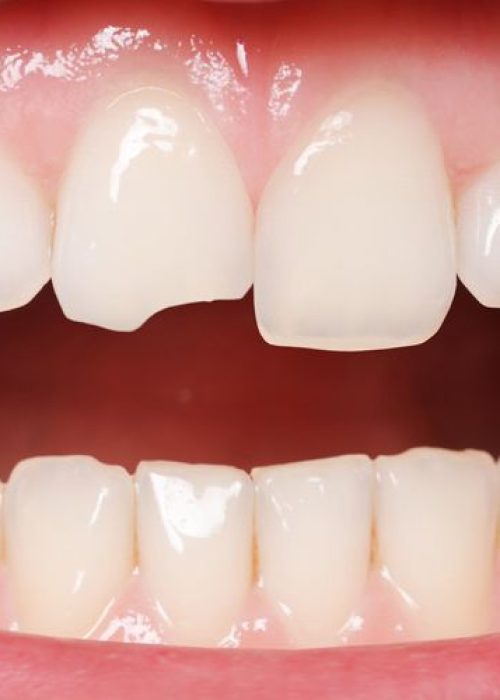 Candidates For Dental Bonding
Dental bonding can address various flaws, such as:
During a consultation our team will review your oral health and cosmetic concerns. If you suffer from any decay or gum disease, you will need to undergo restorative treatment and periodontal care before we can complete your dental bonding. We can also help determine if dental bonding is the best procedure for your needs or if another treatment such as teeth whitening or veneers can help you achieve optimal results.  
Steps Involved in the Dental Bonding Procedure
To prepare your tooth, we may apply a roughening agent over each tooth being treated to create more surface area for the bonding material. Once each tooth is prepared, Dr. K.B. Parkes, Dr. Tyler Smith, Dr. Jody Glover, or Dr. Megan Allred will use a shade guide to find the most natural-looking color when mixing the composite resin so that it blends seamlessly with your tooth. Using artistic techniques, the doctor will begin applying the putty-like material in layers over the tooth, carefully molding it until desired results are achieved. In between each layer, a UV light will be used to harden the resin to provide strength and durability. Once the resin is hardened, the doctor will make final adjustments by removing excess resin and polishing the tooth to reveal stunning results.
Caring for your new smile is no different than caring for your natural teeth. Following a healthy at-home oral hygiene regimen and visiting the dentist biannually will lengthen your results and prevent damage from occurring. We also recommend avoiding certain habits, such as biting your nails, chewing on hard candies, biting down on pen caps, and eating ice. The composite resin used in dental bonding can stain, so you should also avoid the use of tobacco products and dark, discoloring foods and beverages to maintain the shade of your smile. When bonded teeth are properly cared for, results can typically last five to seven years. 
Dental bonding is often seen as a temporary, cost-effective alternative to porcelain veneers. This minimally invasive treatment delivers immediate results and can be reversed if desired. With your newly bonded smile, you can enjoy many benefits, including realistic results and an increase in confidence.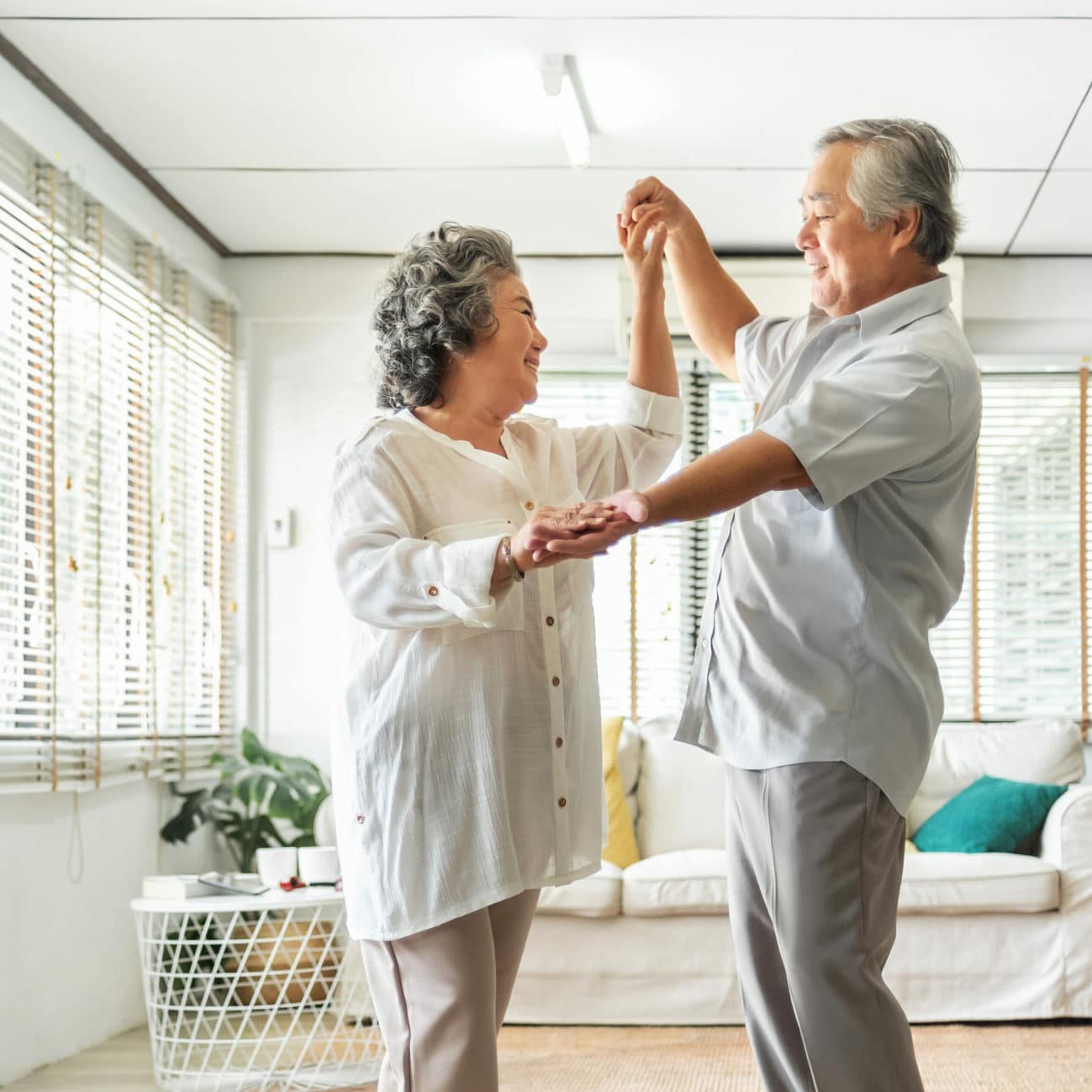 Contact our practice online today or by calling (615) 298-2040 to learn more about the benefits of dental bonding. Our team is committed to providing stunning results in a comfortable environment.
Our top-rated dentists have been serving the Nashville community since 1946. We use the latest technology to offer gentle and effective care at affordable prices, and we are members of various national and local dental organizations: