Get the Care You Need with Our Various Dental Financing Options
Many patients put off important visits to the dentist due to cost. However, delaying dental care can place you at higher risk of more serious oral health issues that will require much more expensive and invasive treatments. 
To help your whole family get the treatment they need, Iroquois Dentistry in Nashville, TN, can help you use dental financing options. We also work with most insurance plans, and Dr. K.B. Parkes, Dr. Tyler Smith, Dr. Jody Glover, and Dr. Megan Allred host special offers on various treatments including teeth whitening and exams.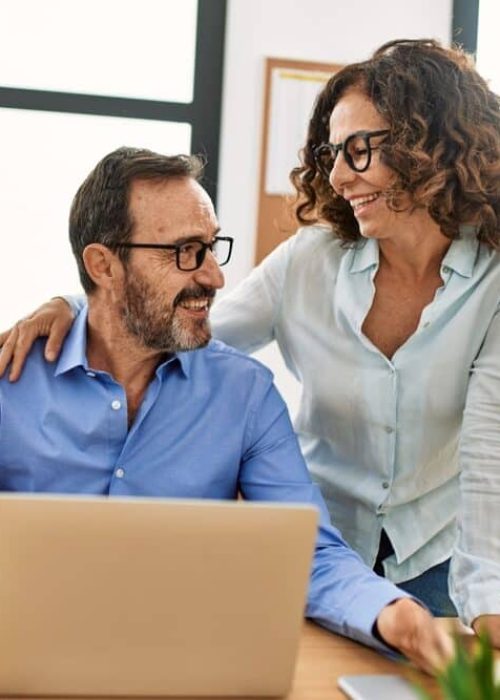 With our help, anyone can afford the top-quality dental care they need.
Proceed Financing Get The Life-Changing Treatment You Deserve Today
Pre-qualification in minutes without affecting your credit score. Long terms and low rates create affordable payments for your full treatment plan. Already have a Proceed Finance loan? 
Attractive extended repayment terms put affordable payments in reach.
Get pre-qualified without impacting your credit score.
To cover any out-of-pocket costs, we accept financing through CareCredit. This lender has been helping patients afford the care they want and need for over 30 years and was originally founded to help patients finance dental implant treatment. Over 11 million patients currently use CareCredit to place premium care within their budgets. 
Most patients qualify for low-interest financing plans. In some cases, you may even qualify for an interest-free repayment plan. Our staff will be glad to explain your option and help you apply for financing through CareCredit.
Payment Plans for Orthodontic Treatment 
We allow patients who are undergoing orthodontic treatment to split up their payments throughout the course of their treatment. This flexible option makes advanced treatments such as SureSmile® possible on virtually any budget. In some cases, insurance plans will also contribute to the cost of orthodontics.
Take Advantage of Our Specials
Our doctors also offer revolving specials for various popular treatments. Currently, these include: 
$100 Off Zoom! In-Office Whitening: Philips Zoom! is a leading teeth whitening treatment. In just one in-office appointment, Zoom! can whiten your smile by up to eight shades. 
Free Exam and Two Free Bitewing X-Rays for New Patients: This new patient offer is a great reason to schedule your next dental exam with our office. 
20% Off Checkup and Cleaning for Absent Patients:  If you are a former patient who has not been back to our office in over two years, we offer a generous discount on a checkup and cleaning. This is an affordable way to get back on track with the regular care you need.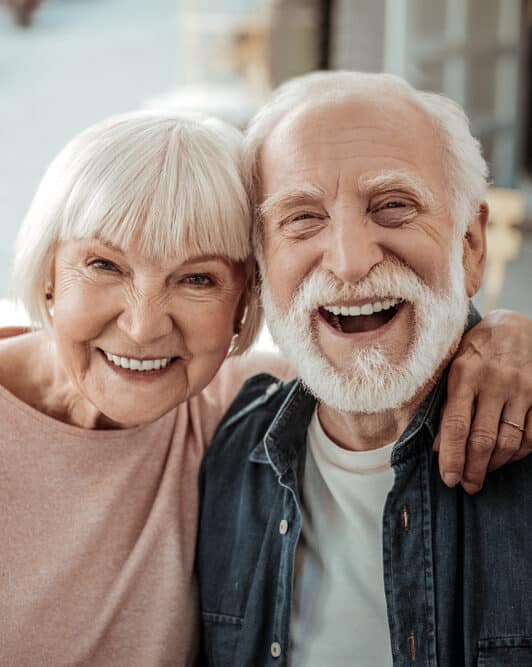 We Accept Most Dental Insurance Plans
At Iroquois Dentistry, we work with most dental insurance plans. You can depend on our caring team to spend time working with your provider to secure maximum coverage for all of your family members' dental treatments.
Most insurance plans cover biannual dental exams as well as a portion of medically necessary treatments such as fillings, crowns, or root canal therapy. To find out exactly which procedures are covered by your insurance, you can obtain an explanation of benefits (EOB) from your insurance company.
Dental care is extremely important, and we want to make our services accessible to every patient by offering flexible financing options and other amenities. To learn more about the dental financing options, special discounts, and insurance plans we accept at Iroquois Dentistry, call us at 615-551-3639 or request an appointment online. 
Our top-rated dentists have been serving the Nashville community since 1946. We use the latest technology to offer gentle and effective care at affordable prices, and we are members of various national and local dental organizations: