WITH PREVENTATIVE DENTISTRY
Dental problems are much easier to address when diagnosed early. By investing in your oral health now, you can enjoy a lifetime of benefits.The dentists at Iroquois Dentistry in Nashville, TN, offer treatments in preventative dentistry such as dental cleanings, routine examinations, and gum disease treatments to protect your smile. 
Our practice has served the community for over 70 years. Dr. K.B. Parkes, Dr. Tyler Smith, Dr. Jody Glover, and Dr. Megan Allred are dedicated to patient-centric, family-oriented care so that you can maintain a healthy smile for years to come.
The Importance of Prevention
While modern dentistry allows us to treat a huge range of dental issues, it is preferable to avoid those problems in the first place. At Iroquois Dentistry, we believe maintaining healthy teeth and gums can save our patients a tremendous amount of time, worry, and money in the future. By preserving and protecting your natural teeth, you may evade extensive and costly restorative treatments, such as dental implants and bridges, later in life.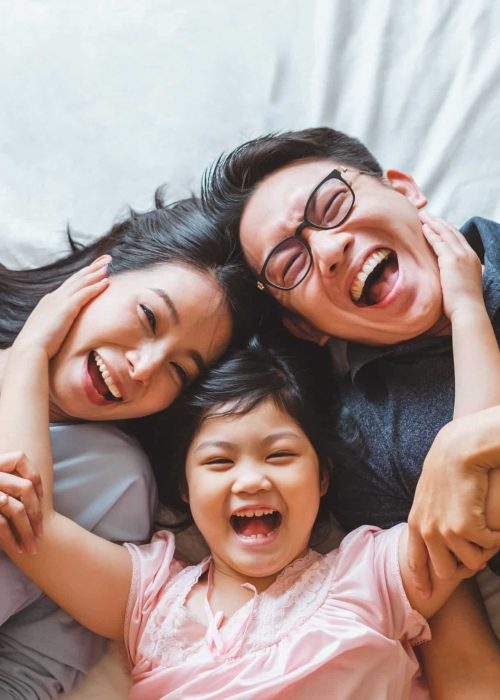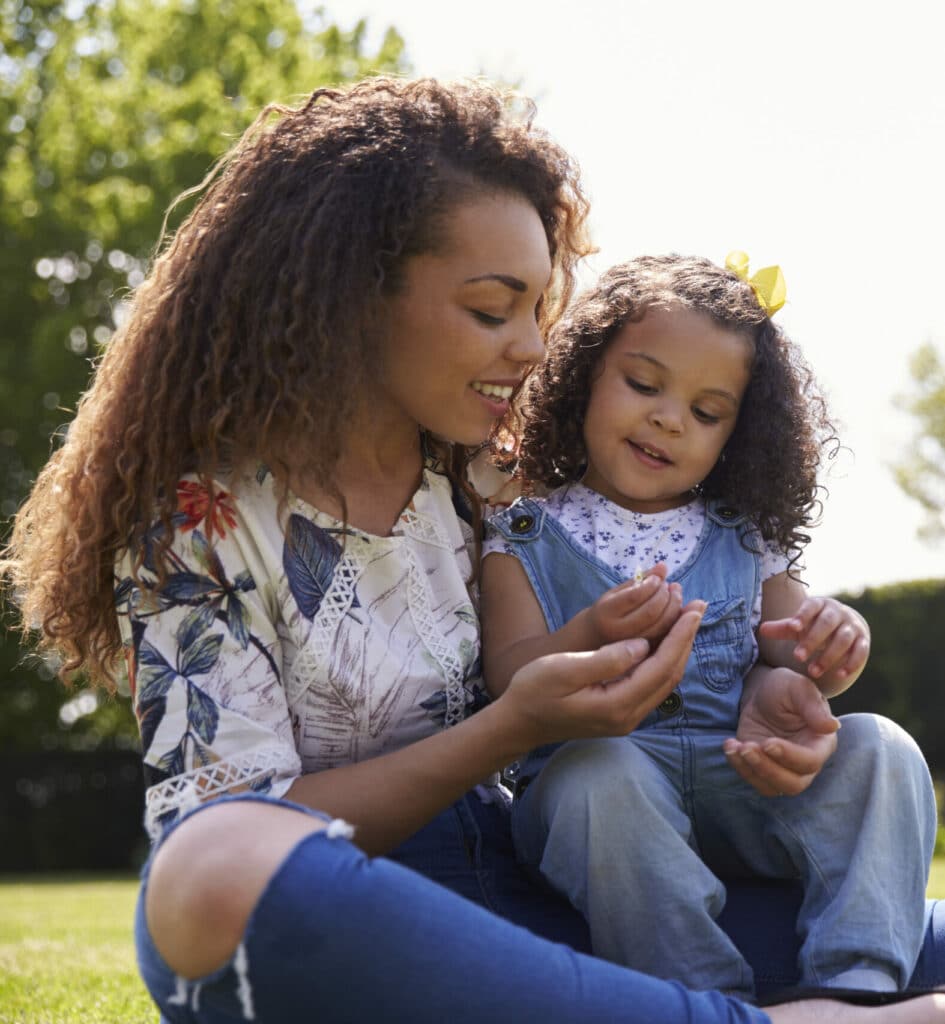 Treatments in Preventative Dentistry
Our doctors offer a full scope of preventive treatments during both routine and special appointments. 
Protect Your Oral Health Today
Prevention plays an enormous role in keeping your smile healthy. To learn more about preventative treatments offered at Iroquois Dentistry, schedule a consultation by calling our office at (615) 298-2040 or contacting us online.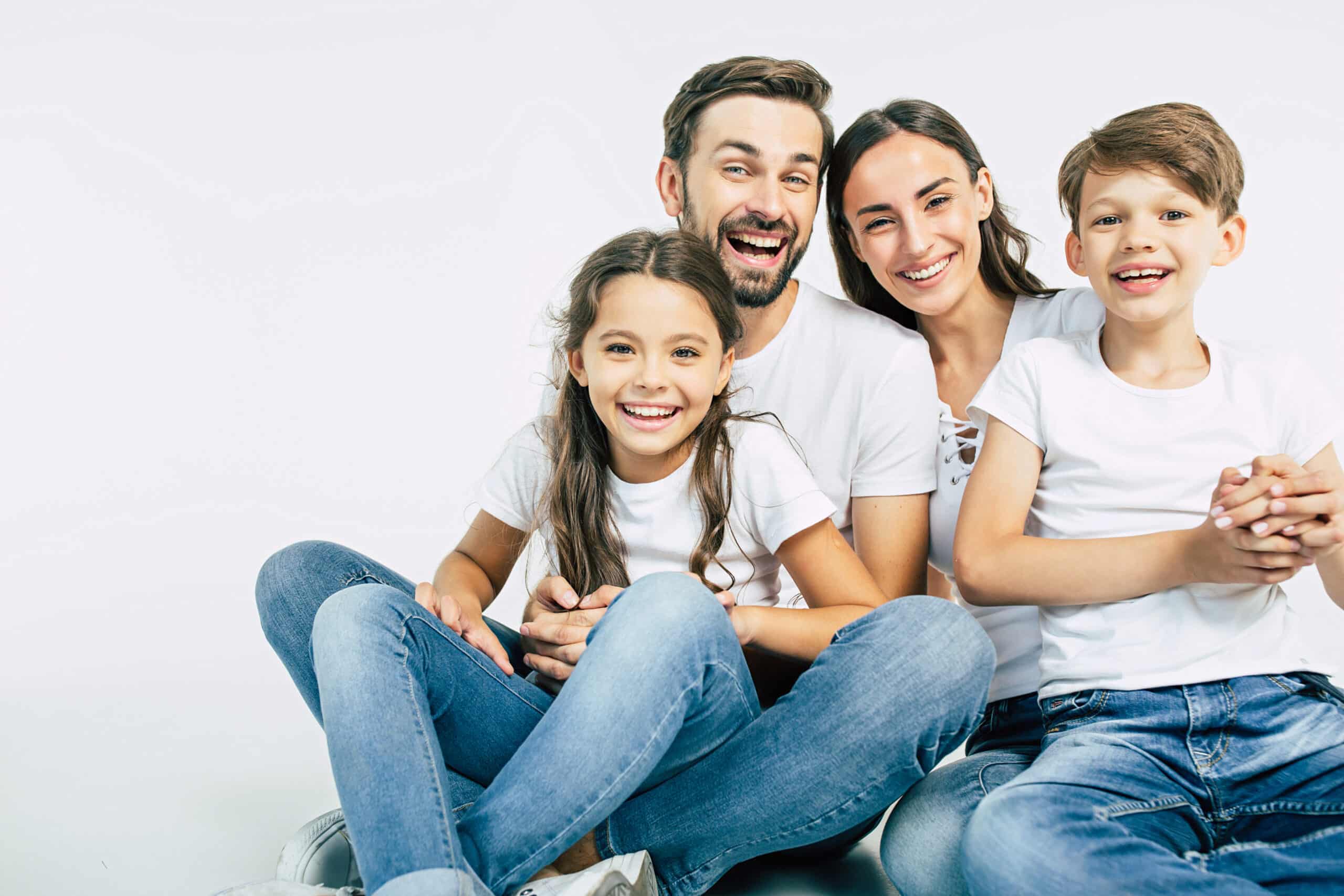 Our top-rated dentists have been serving the Nashville community since 1946. We use the latest technology to offer gentle and effective care at affordable prices, and we are members of various national and local dental organizations: