Iroquois Dentistry
Nashville, TN

|
Are you searching for a quality cosmetic or general dentist in Nashville, TN? 
Iroquois Dentistry has been creating healthy, beautiful smiles for more than 75 years by making exceptional dental care affordable.
Our experienced team of dentists can give you a gorgeous smile you can be proud of.
Our mission is to create a familial, trusting, and lasting relationship with our patients and community. We build these relationships by focusing on service and providing high-quality, state-of-the-art dental care for the whole family in a happy and welcoming environment.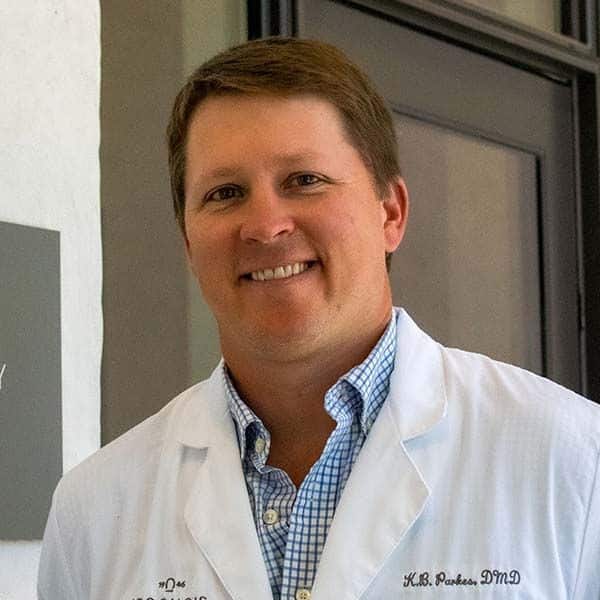 Dr. K.B. Parkes
Utilizing cutting-edge dental technology, Dr. K.B. Parkes offers a variety of single-visit cosmetic dental treatments and procedures.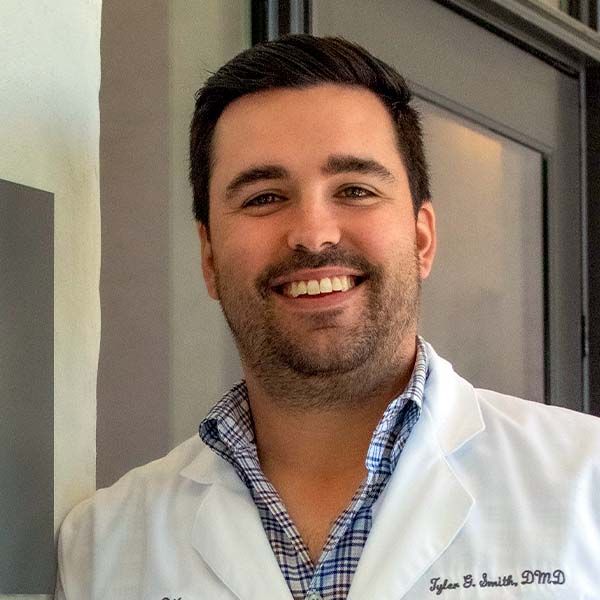 Dr. Tyler Smith
A Nashville native, Dr. Tyler Smith's emphasis on dental education has helped ensure he provides gentles, effective care to all of his patients.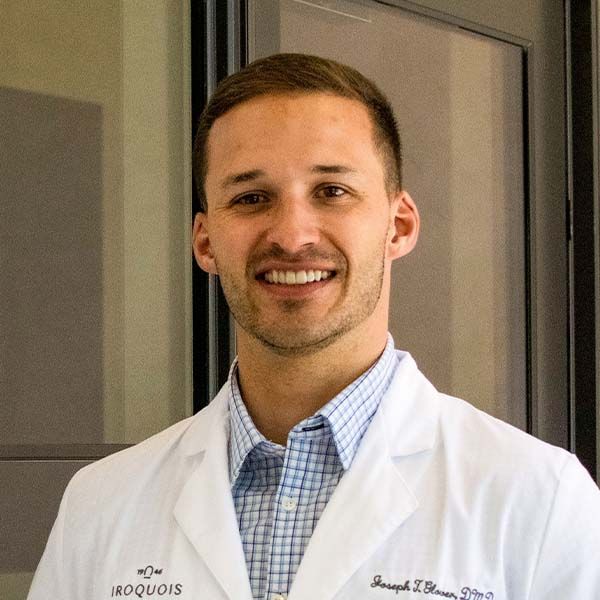 Dr. Jody Glover
To provide the latest and best care possible, Dr. Glover enthusiastically pursues ongoing education in the fields of cosmetic and implant dentistry.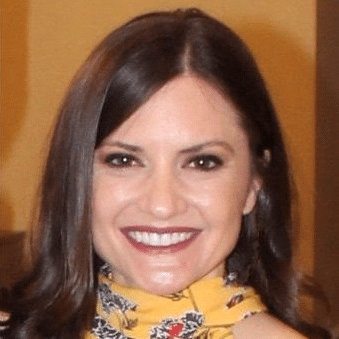 Dr. Megan Allred
Dr. Megan Allred was born and raised in Kentucky, but is thrilled to now consider Nashville her home.
What Our Nashville, TN, Office
Our office uses the latest in dental technology like laser dentistry, 3D digital imaging, and CEREC® for same-day crowns. When you come to our office you can be sure you are receiving top-quality care through the latest technology in the dental field.
We believe everyone should have a healthy smile that they can be proud to show off. That is why our office accepts insurance and CareCredit® low-interest and interest-free payment plans to help all our patients achieve their desired look. We also offer some in-house payment plans.
All our dentists in our Nashville, TN, location take pride in putting our patients first. We strive to provide expert dental care in a relaxing, stress-free environment and build long-lasting relationships with our friendly community. 
Our dentists stay up-to-date on the latest in dental technology and techniques. They continue their education on cosmetic, implant, and general dentistry to provide their patients with the best possible care.
Our patients are our top priority, which is why we offer emergency treatment outside our regular office hours for anyone experiencing significant oral trauma, infection, or pain.
TO MAKE YOUR VISIT A BREEZE
We want all our patients to feel comfortable and relaxed when they come in for any dental appointment.
All our treatment rooms are equipped with TVs, blankets, and padded headphones for your comfort. 
Come meet our friendly staff and take care of your cosmetic and general dentistry needs without added stress.
Do you have questions?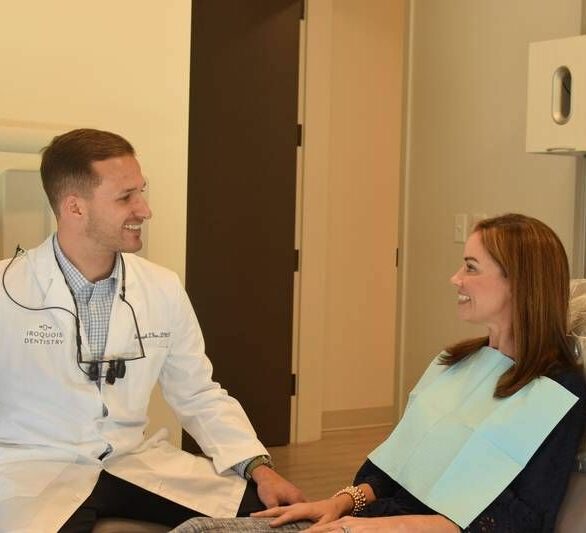 Our dentists and office staff take time to get to know you and your unique needs so we can offer care that will bring out the best in your smile.
See Why Nashville Chooses Us
FOR THEIR COSMETIC AND GENERAL DENTISTRY NEEDS
"I went back to my former hygienist, Missi, and it was an awesome experience and FANTABULOUS to see her again. As usual, Missi did her usual Great job cleaning my teeth! Cudos to Missi!!❤️ P.S I was also impressed with my new dentist, Dr. Jody Glover; better known as "Dr J". He was very friendly and welcomed me to his office. ROLL TIDE"
"I must say I had a wonderful experience. I am one of those individuals that is not fond of going to the dentist so it had been sometime. Carrie was outstanding, and she talked me through every single step during my visit. Highly recommend!"
"Dr. K.B. Parkes and all the dental hygienists on staff are incredible! His team's attention to detail, kind presence, and quality services are unparalleled. I feel so cared for by everyone Iroquios Dentistry, and Dr. Parkes has made me feel so confident about my smile! Overall, I can always guarantee I'll have a great experience each time I visit."
Our top-rated dentists have been serving the Nashville community since 1946. We use the latest technology to offer gentle and effective care at affordable prices, and we are members of various national and local dental organizations: 
5115 Harding Pike
Ste 101
Nashville, TN 37205
Open Today 7:30am – 5:00pm