Strengthening Your Smile with Fluoride Treatment
Sometimes, you need an extra boost to keep your teeth as healthy as possible. If you wish to prevent tooth decay, our doctors offer fluoride treatments in Nashville, TN. The enamel-hardening mineral can be applied to your teeth following a dental cleaning or as a stand-alone treatment.
Iroquois Dentistry has been serving the greater Nashville area since 1946 and can serve as a one-stop shop for all your personal and family dental needs.
How Fluoride Protects Your Teeth
Fluoride is a naturally-occurring mineral that hardens the enamel of your teeth. Cavities are caused by bacteria and plaque, but it is the acid that results from the interaction of bacteria and plaque that actually causes holes to form in the enamel. By strengthening the enamel in your teeth, fluoride can make them more resistant to tooth decay.
Fluoride is so effective at preventing cavities that it is considered a standard ingredient in toothpaste and even municipal drinking water. It has become an integral part of modern dentistry. Both the ADA and Centers for Disease Control advise trace amounts of fluoride be present in city drinking water.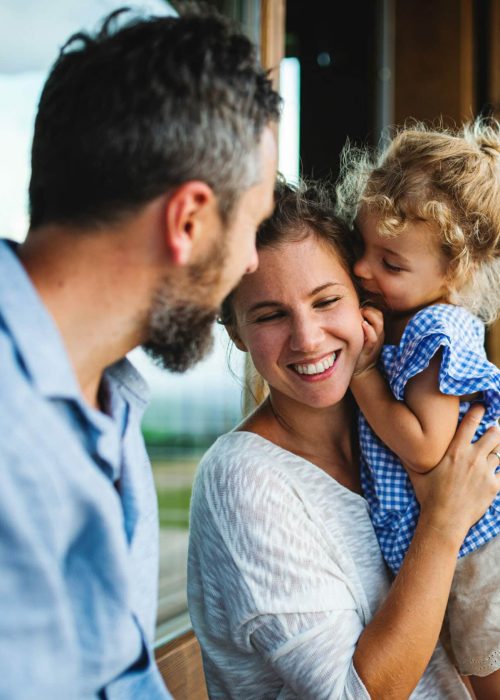 Your child's developing teeth receive a systemic benefit that hardens enamel and makes it more resistant to tooth decay. In fact, fluoride taken in this way also rebuilds tooth enamel. It can even reverse damage caused by very small cavities.
Consequently, many children and adults also benefit from the direct application of fluoride to the surface of the teeth. This treatment is typically recommended when our standard measures of protection are not enough to keep your teeth healthy. While toothpaste contains trace amounts of fluoride, dentists have access to much stronger concentrations of the cavity-fighting mineral.
The Benefits of Fluoride Treatments
Patients who undergo fluoride treatment can benefit from:
As an additional bonus, fluoride treatments come with minimal risk for side effects. Our doctors will be careful to monitor the amount of fluoride that is applied during your treatment to reduce this risk even further.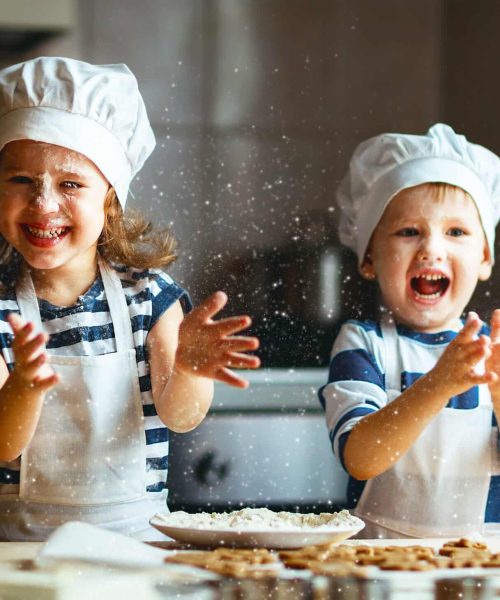 What to Expect During the Appointment
Begin Your Fluoride Treatments Today
Our top-rated dentists have been serving the Nashville community since 1946. We use the latest technology to offer gentle and effective care at affordable prices, and we are members of various national and local dental organizations: