For the right candidates, implant-supported crowns are considered the best way to replace a single missing tooth. Dr. K. B. Parkes, Dr. Smith, Dr. Glover, and Dr. Allred  in Nashville, TN, can place and restore dental implants in one convenient location, eliminating the need for referrals. We also use CEREC® technology to create dental crowns in a single appointment. Once your implant is ready, we can provide a custom crown in a fraction of the time traditionally required.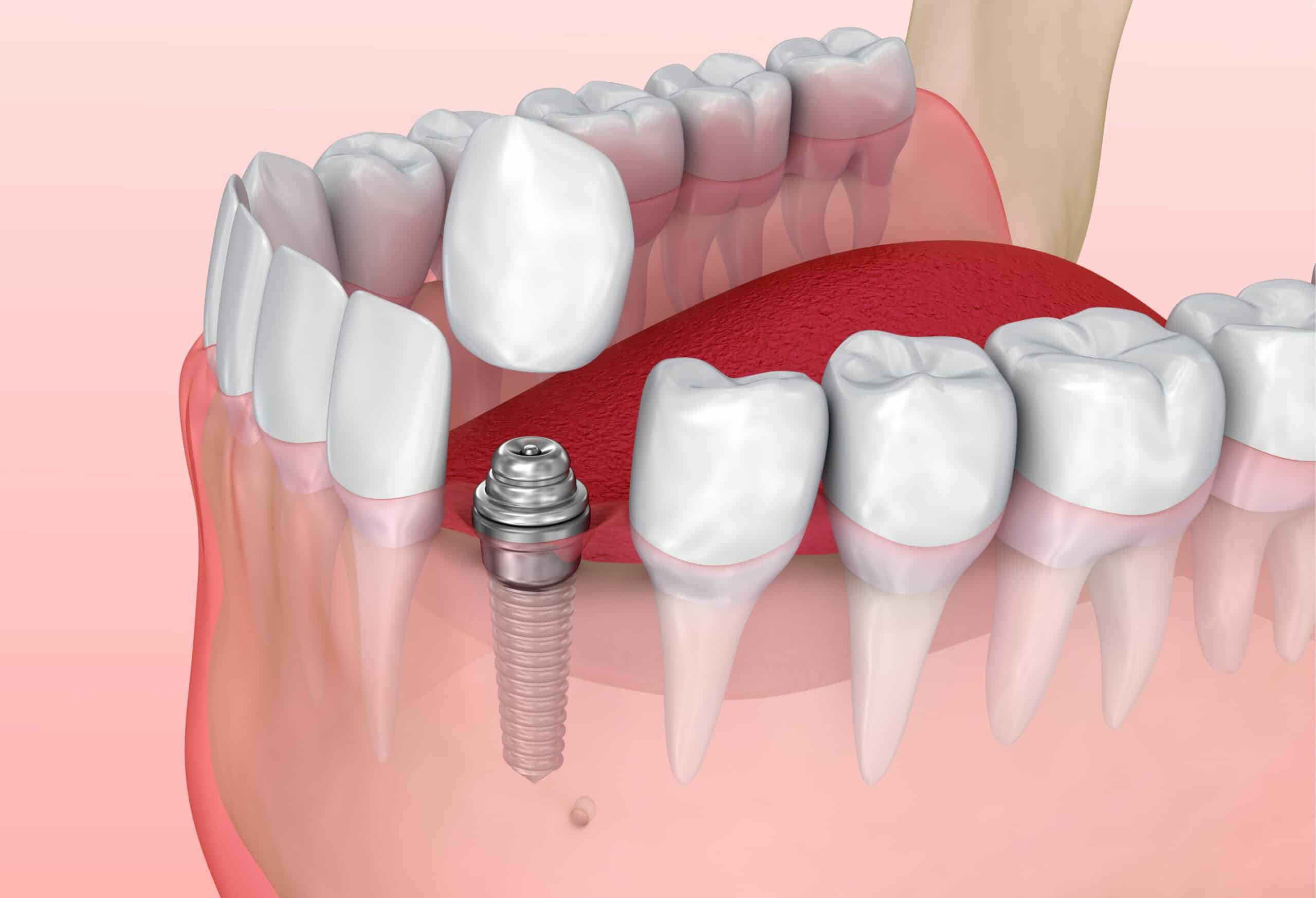 Benefits of Implant-Supported Crowns
When a traditional dental bridge is placed, the neighboring teeth must be reduced to accommodate dental crowns. In contrast, a dental implant can support a pontic (replacement tooth) on its own, with no need to alter healthy dental tissue. The teeth on either side of the gap remain fully intact.
A dental bridge only replaces the crown of the missing tooth (the portion visible above the gumline). Conversely, a dental implant-supported restoration replaces the crown as well as the root. This provides outstanding stability as well as the stimulation necessary to prevent the bone recession that occurs following the loss of a tooth.
Dental implant candidates must be free of extensive decay or periodontal disease. If these conditions are present, we will work with you to correct them before moving on to implant treatment. Patients should also be in good overall health; certain medical conditions, such as uncontrolled diabetes, can lead to implant failure. Anyone interested in tooth replacement with dental implants should not smoke, as tobacco products significantly compromise your natural healing capacity and increase the risk of implant failure.
Patients must also have sufficient bone tissue in the jaw. If you have waited to address a missing tooth, you may require a preliminary bone grafting procedure.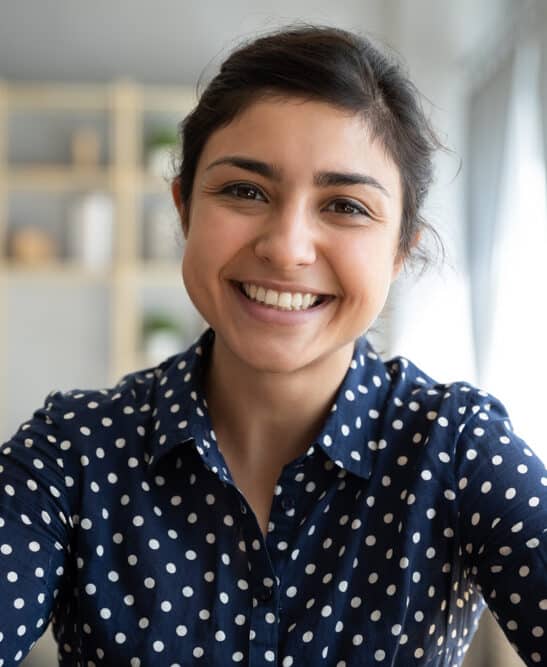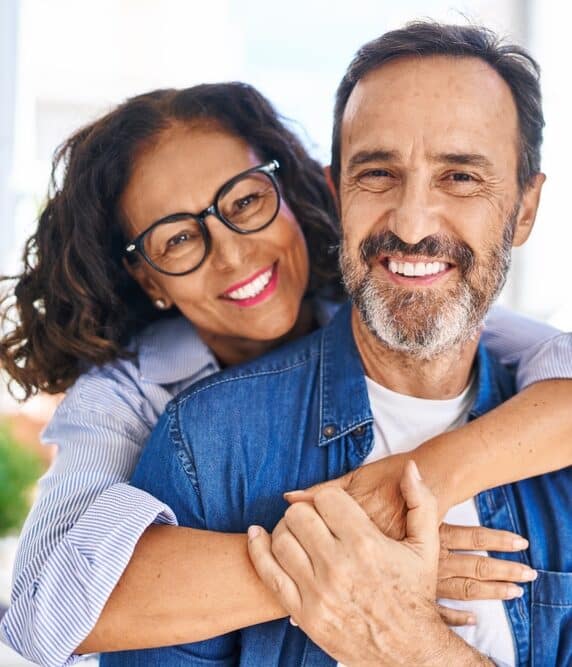 When you receive an implant-supported crown at our practice, you can expect that your timeline will consist of four basic steps:
Learn More about Implant-Supported Crowns
If you are suffering due to a missing tooth, we are here to help you. To learn more about the advantages of implant-supported crowns, schedule a visit with one of our doctors. You can contact us online anytime or call us at (615) 298-2040.
Our top-rated dentists have been serving the Nashville community since 1946. We use the latest technology to offer gentle and effective care at affordable prices, and we are members of various national and local dental organizations: