Getting a traditional dental crown to restore a tooth after decay or trauma can be a complicated process that takes weeks to complete. 
Thanks to our advanced dental technology, you can get a beautiful, durable crown in just one appointment at our Nashville, TN, office.
You can skip temporary crowns and get your smile back faster with a same-day dental crown at Iroquois Dentistry.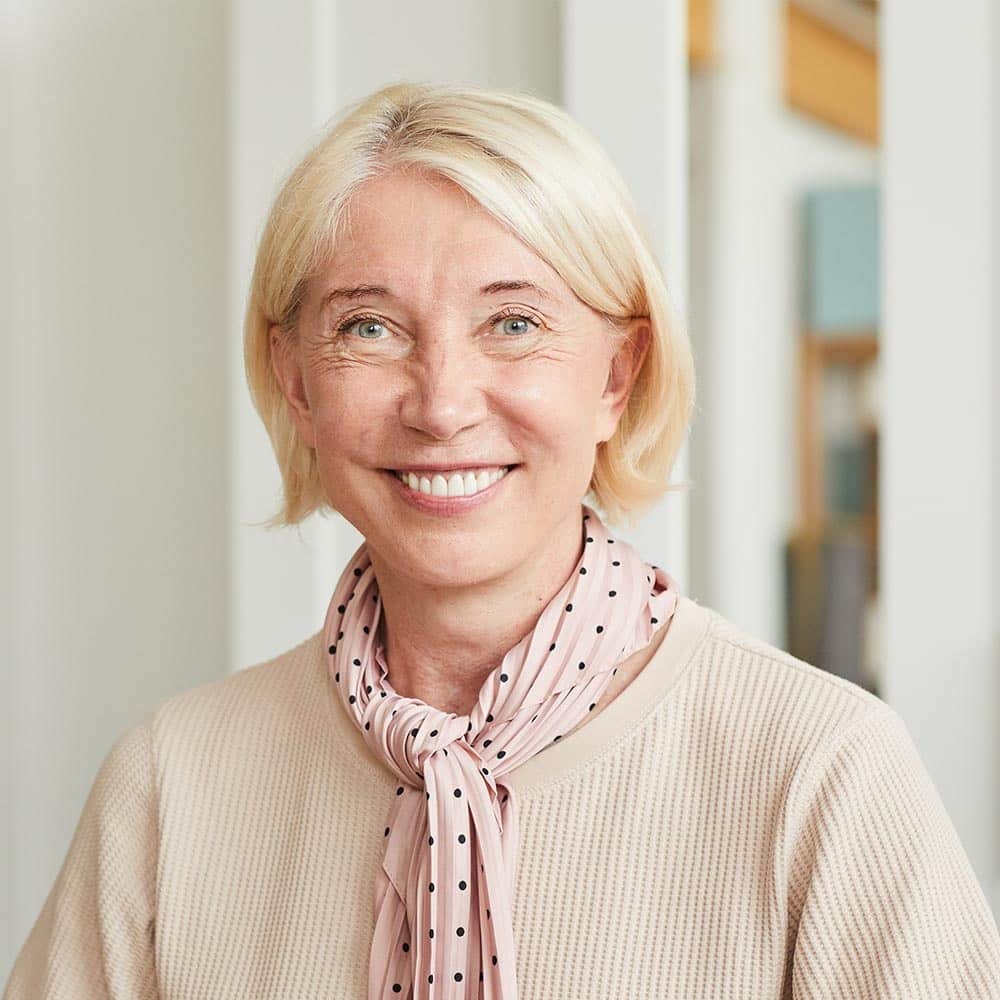 How We Make Same-Day Treatment Possible
INTRODUCING THE CEREC SYSTEM
CEREC® is an all-in-one system for the design and production of lifelike and durable dental restorations. If you need a crown to protect a single tooth or a dental bridge to replace one to three consecutive missing teeth, our CEREC system can fabricate your restoration in a single day.
Let's break down how our Nashville dentists can use CEREC to give you a high-quality, time-efficient solution for your dental issues:
We use CEREC technology at our Nashville practice because of the many advantages it can offer our patients. By choosing same-day crowns from Iroquois Dentistry, you can reap benefits such as:
Many dentists have to send impressions to an outside lab for crown fabrication, meaning that you would have to wear temporary crowns during a 2- to 3-week waiting period. Thanks to our in-house technology, your natural-looking crowns can be ready in a single office visit, allowing you to enjoy your beautiful, functional smile much quicker.
Enhancing Your Appearance
We typically use IPS e.max® instead of porcelain to craft our same-day crowns. This material is stronger than porcelain and is one of the top choices for restorative dentistry thanks to its incredibly lifelike qualities. IPS e.max mimics the color, translucency, and shine of a natural tooth, meaning that your crown will blend in seamlessly with your smile.
Restoring Dental Function
Serious chips, fractures, and other dental flaws can weaken your teeth and make chewing and speaking uncomfortable or painful. Our same-day CEREC crowns can quickly protect and strengthen teeth that have been damaged. You can walk out of our office with renewed confidence in the stability of your smile. 
The material we use to craft our CEREC prosthetics is stain-resistant and incredibly durable, so you won't have to worry about replacing your crowns for years to come. In fact, a 2008 study published in Operative Dentistry found that 85 percent of CEREC-made restorations remained fully intact after 10 years. 
You Don't Have To Wait To Restore Your Smile
CONTACT US FOR SAME-DAY TREATMENT
Whether you have structural dental damage that makes eating and speaking a challenge or cosmetic flaws that make you feel self-conscious about your smile, our same-day crowns can do wonders for the function and appearance of your teeth. 
We can restore your smile with crowns in just a fraction of the time as other practices that don't use CEREC technology. To learn if same-day crowns are right for you, get in touch with our Nashville, TN, practice by sending us a message or calling: (615) 298-2040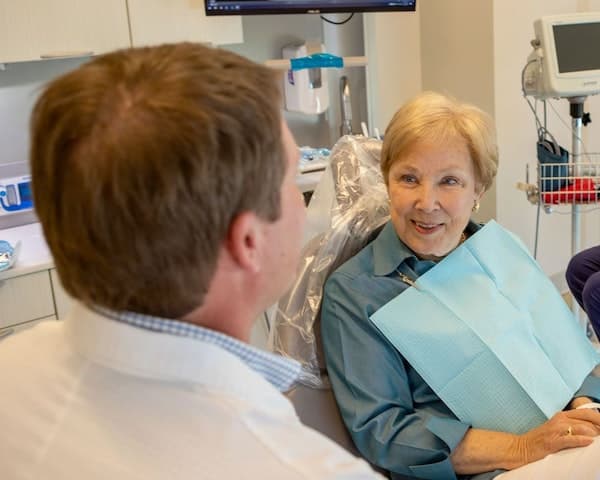 Are Dental Crowns Right for You?
Some of the most common reasons we recommend crowns for our patients include:
What About Dental Implants?
In addition to traditional same-day crowns, our practice can also create implant-supported crowns and bridges to quickly fill gaps in your smile.
Once you have healed from implant placement surgery after about four months, our dentists can replace your temporary restoration with a lifelike permanent restoration. Our CEREC milling system can fabricate your implant-supported dental crown during the same appointment as your scans, and you can leave our Nashville office with a beautifully restored smile.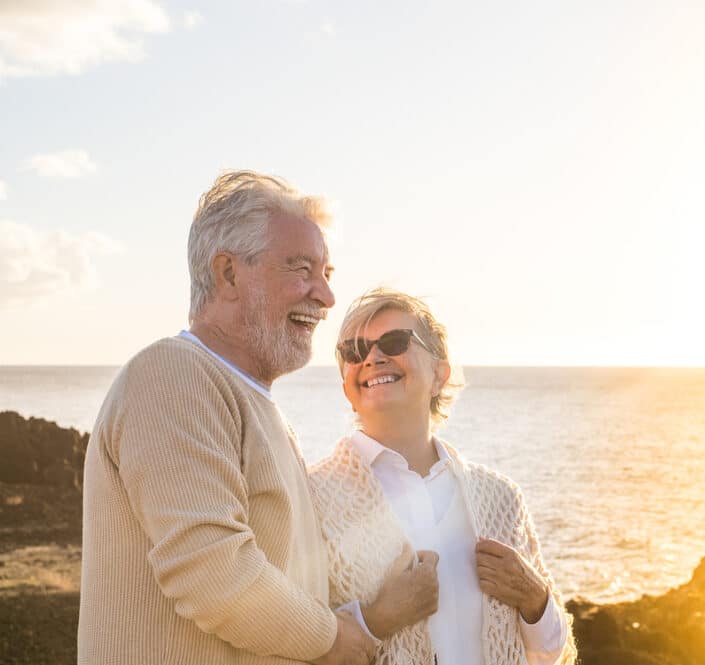 The Same-Day Crown Process
You can have a brand-new permanent dental crown in less than 2 hours.
How Much Do Dental Crowns Cost?
The average cost for same-day dental crowns at our Nashville, TN, practice starts at $
1725
per crown; however, your final cost can vary depending on whether you received preparatory treatments like core build-up or
root canal
.
You may be wondering if same-day crowns are covered by insurance. Fortunately, any crown used for restorative purposes, like protecting a damaged tooth or replacing an older crown, will likely receive at least partial coverage; however, a crown used for cosmetic reasons, like enhancing the appearance of a stained tooth, will not be covered. We accept most dental insurance plans. 
If you are uninsured or paying out-of-pocket for crown dentistry services, we have financing options for you. We work with CareCredit®, a healthcare lender that can help you secure a low- or no-interest loan to cover your treatment. CareCredit can break the cost of your same-day crowns into smaller monthly installments for easy payment.
Our top-rated dentists have been serving the Nashville community since 1946. We use the latest technology to offer gentle and effective care at affordable prices, and we are members of various national and local dental organizations: