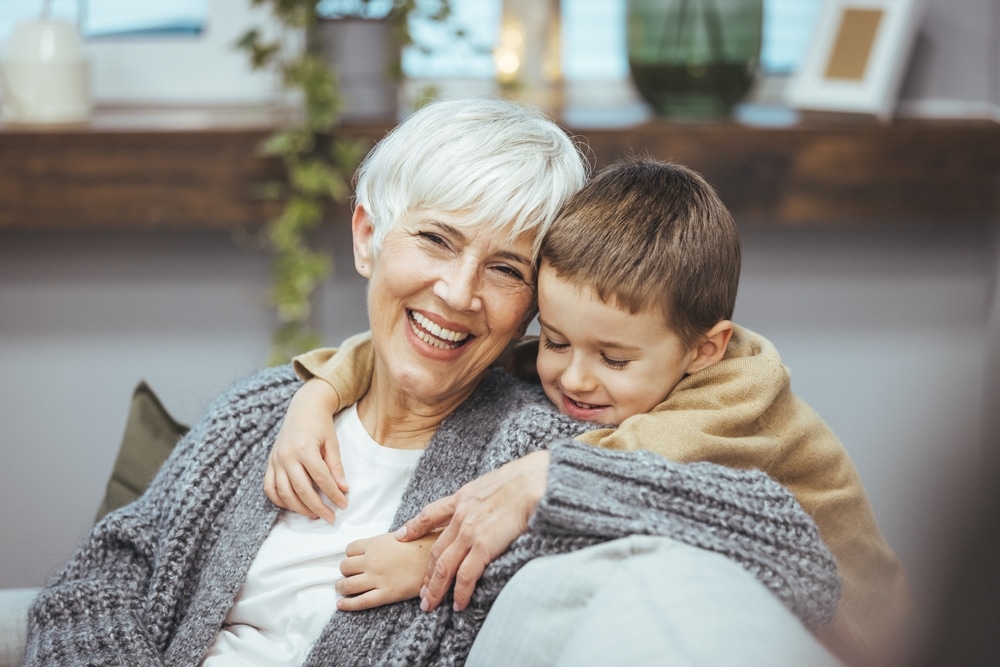 A Deeper Look at Teeth Whitening
Are stained teeth causing you to hide your smile? Do you have an upcoming event where you need to look your best?
Our in-office, at-home, and combination teeth whitening treatments can quickly give you a whiter smile.
Our dentists at Iroquois Dentistry in Nashville, TN, can help you achieve your dream smile in one appointment. 
Have an Upcoming Special Event?
CONTACT OUR NASHVILLE OFFICE
Are you preparing for a wedding, graduation, or another special event? Look your best with a whiter, brighter smile. Contact our Nashville, TN, dental office to request your whitening consultation.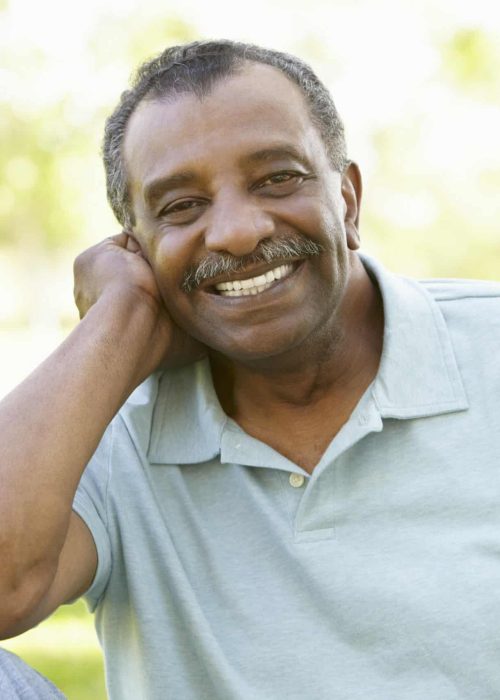 Teeth whitening is a safe, effective procedure when performed by dentistry professionals. Many patients wishing to achieve whiter teeth are great candidates for whitening treatment. Good candidates: 
CAN I STILL GET MY TEETH WHITENED?
Yes! With the latest dental technology, even those with sensitive teeth can enjoy the benefits of teeth whitening without worry. Your dentist will recommend treatment with a gentle whitening gel to minimize discomfort.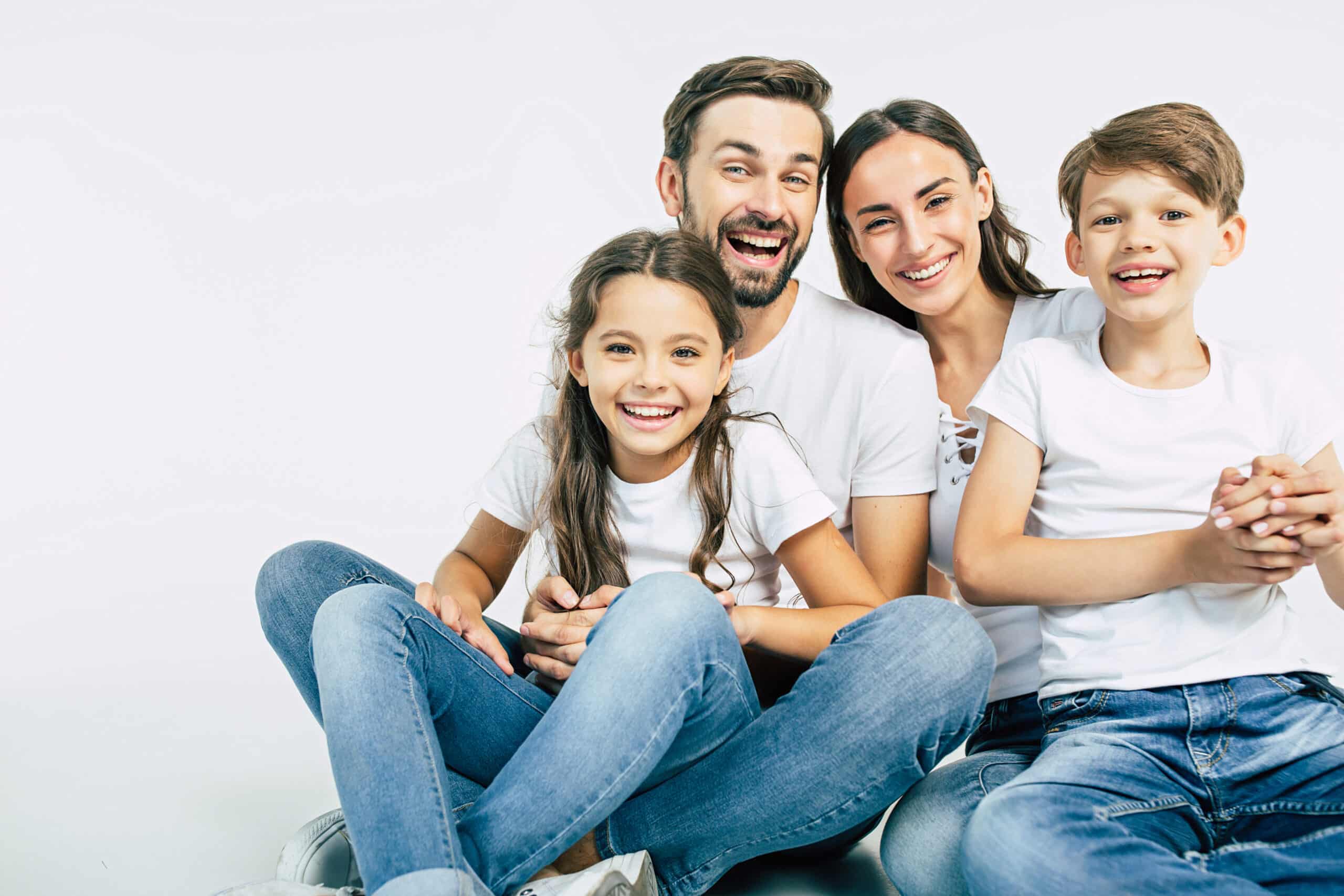 Why Choose Professional Whitening
OVER STORE-BOUGHT BLEACHING TRAYS?
Many patients don't undergo the cosmetic treatment they want because they are afraid the aesthetic work won't live up to their expectations.
Ready To Smile With Pride?
CONTACT IROQUOIS DENTISTRY
At Iroquois Dentistry, we know that dental stains can affect your appearance and your self-confidence. Our team can help you achieve a brighter, whiter smile through one of the three professional-strength teeth whitening options available at our practice. 
During your initial consultation, one of our dentists can review your aesthetic goals to determine which whitening option is best for you. 
Contact our Nashville, TN, practice to request your whitening consultation.
Our Patients Love Our Practice
"I LOVED MY EXPERIENCE AT IROQUOIS."
I LOVED my experience at Iroquois today. The staff were very sweet and professional....Actually looking forward to getting my cleaning soon! Six stars!

I have been going here for years and I will continue to go here. They are great! Cleanings are always quick and the office stays on time. They don't push unnecessary procedures. They take care of your teeth and if they see something that needs attention they let you know. They are great.

Always a pleasant experience! All of the staff is super friendly and helpful. I've been going there for 6 years now and I HIGHLY recommend this practice.

Our Teeth Whitening Options
FOR A WHITER, BRIGHTER SMILE
Our Nashville, TN, dental office provides three types of teeth whitening: Opalescence PF Quick 45 professional custom whitening trays, Philips Zoom!® in-office teeth whitening which combines in-office whitening with take-home trays, and Opalescence Go take home whitening trays.
Zoom! Teeth Whitening
Zoom! teeth whitening offers immediate results. It is the best choice if you have an upcoming event. We may recommend Zoom! if you have sensitive teeth so we can monitor the entire process. To perform this treatment, your practitioner will coat each tooth in a whitening gel with a high concentration of whitening agent. The gel is light-activated and causes the oxygen molecules to break down stains. This process is repeated three times, usually taking 15 minutes per cycle. Zoom! can lighten your smile by up to eight shades in under an hour.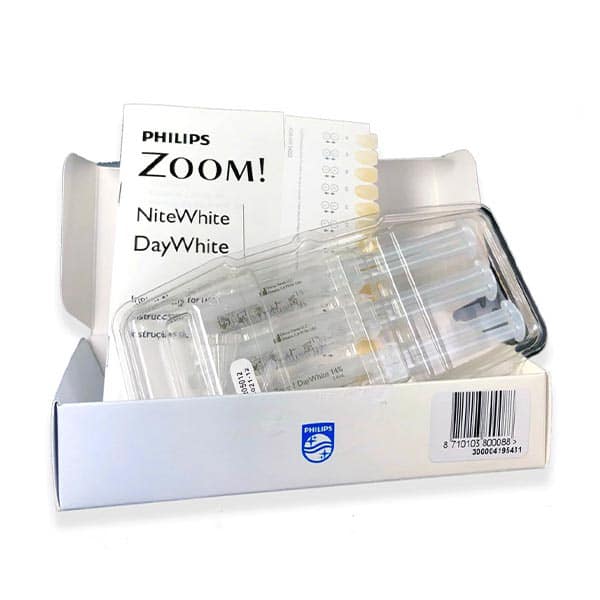 Ready. Set. Go!
Opalescence Go™ prefilled whitening trays pair professional strength teeth whitening with unrivaled convenience! The innovative UltraFit™ tray easily conforms to any smile and is ready to use right out of the box. It's fast. It's simple. It's effective. Your search for the perfect teeth whitening solution is over.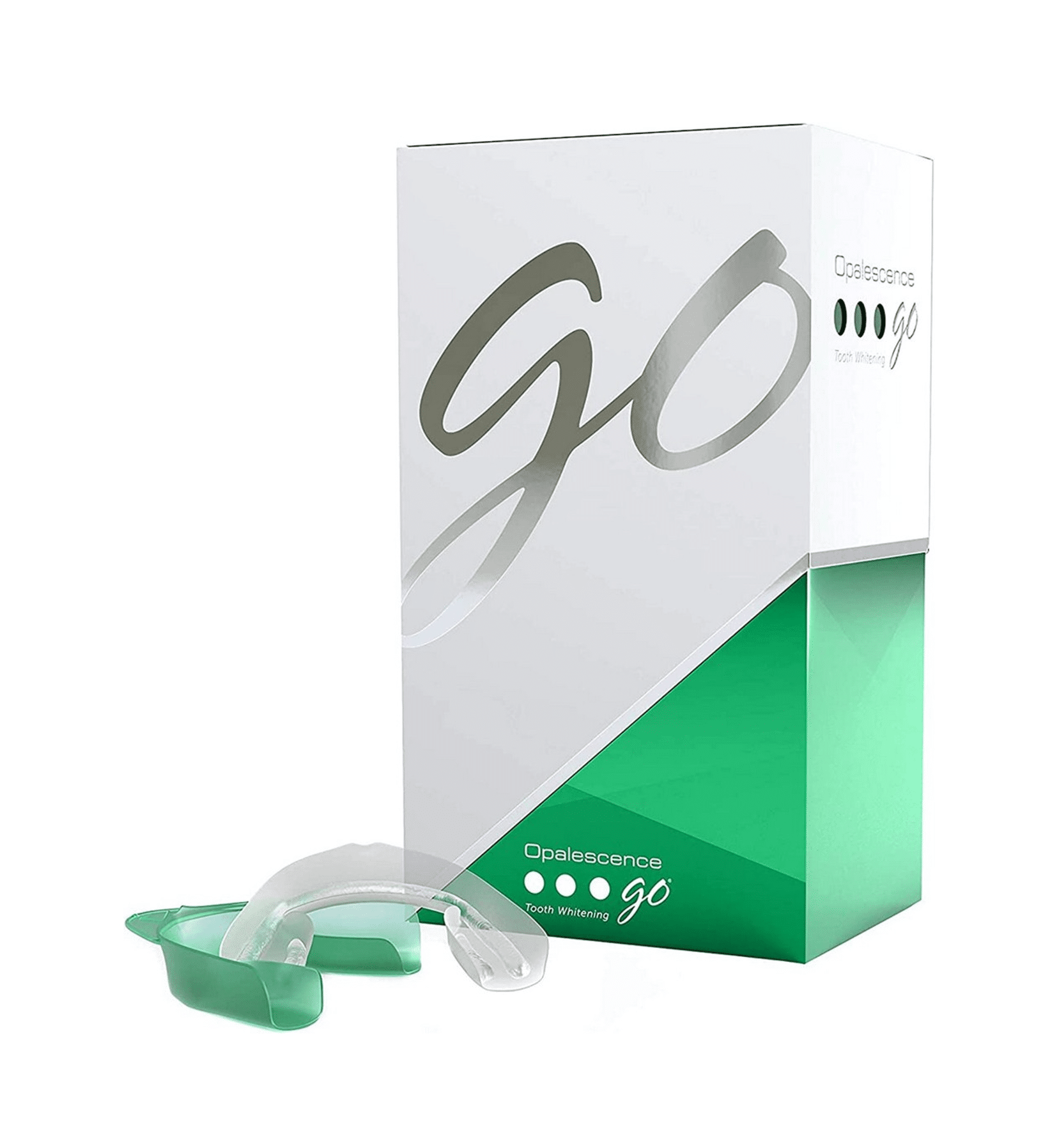 Opalescence PF Quick 45
For medical tooth whitening, with custom trays. After impressions, custom trays are made and filled with 45% carbamide peroxide gel (≈ 15% H2O2), and placed on the teeth. The treatment time is 15-30 minutes per day. The high viscosity gel does not leach, but stays in the tray whitening the stained teeth. • 45% carbamide peroxide gel • For intensive treatment of internal discolorations • Lower sensitivity • No gingival protection required • Results after 30 minutes of treatment • Fluoride and patented micro potassium nitrate for sensitivity • 20% water helps prevent dehydration and shade relapse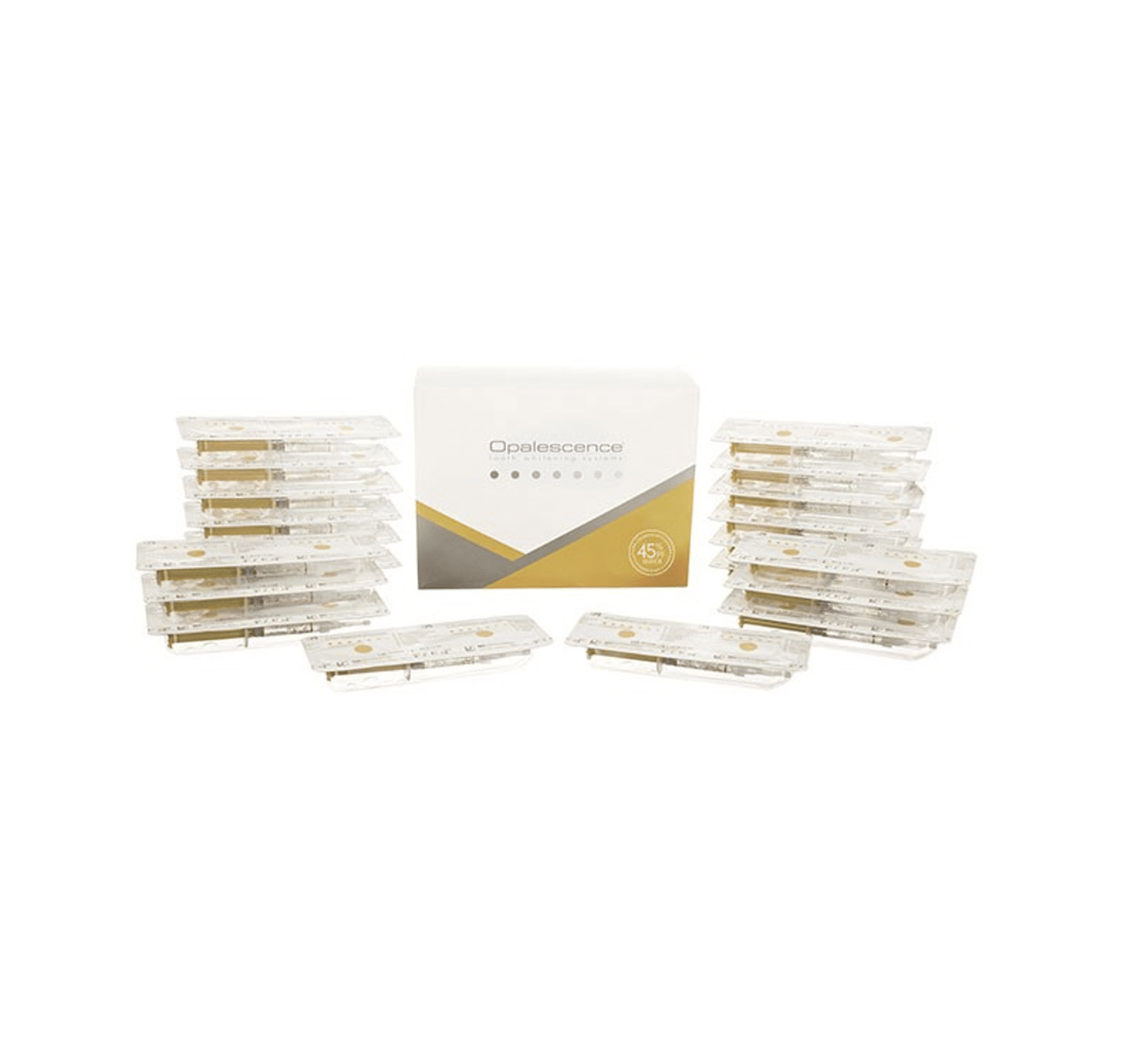 Find the Right Option for You
CONTACT IROQUOIS DENTISTRY
During your whitening consultation, our dentists will review your aesthetic goals and timeline to determine which whitening option best suits your needs. All of our whitening treatments are safe and effective. Contact our Nashville practice to get started.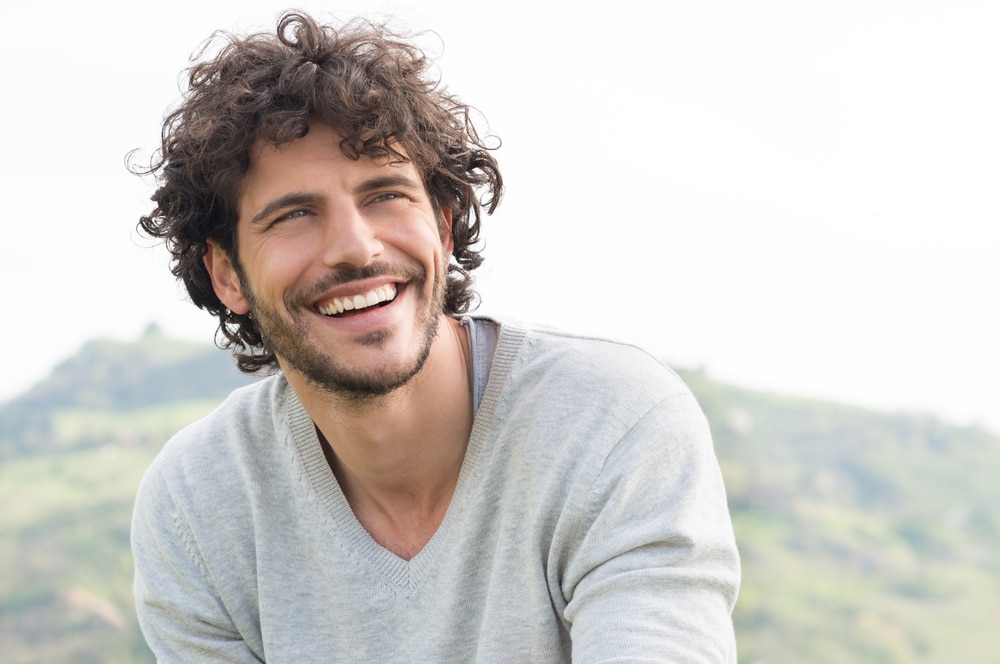 The Cost of Teeth Whitening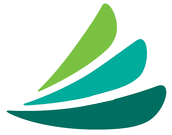 CareCredit Financing
Our dental staff wants every patient to have a confident smile. That is why we offer CareCredit® financing, which allows our patients to break down the cost of treatment into monthly payments.
5-Star Reviews from Our Patients That Make Us Smile
"This dentistry office is professional, friendly, and very well informed."
This dentistry office is professional, friendly, and very well informed. I've been a patient since 1990 and our kids went there, too, after going to a great pediatric dentist.... at checkout I was told that they would confirm my insurance coverage and get back to me. I was 100% satisfied!

Dr. Jody Glover and the whole team and staff at Iroquois are amazing. The building is also so clean, nice and looks like it should be on 30A. It was the most enjoyable teeth cleaning experience I have had to date... This is all coming from someone who is normally not a big fan of going to the dentist.

Great family Dental Office. New facilities will be opening in June 2020. They care for you and your family like you are part of theirs. Brand spanking new building. New staff, all with a smile on their faces.

Our top-rated dentists have been serving the Nashville community since 1946. We use the latest technology to offer gentle and effective care at affordable prices, and we are members of various national and local dental organizations: