Dental implants are an investment in your health and quality of life that can last a lifetime with proper care and maintenance.
However, many patients don't look into this tooth replacement solution because they worry the cost of dental implants may be prohibitive.
At Iroquois Dentistry in Nashville, TN, we have affordable options and payment plans to meet each patient's budget and unique needs.
So, what can I expect to pay for implants?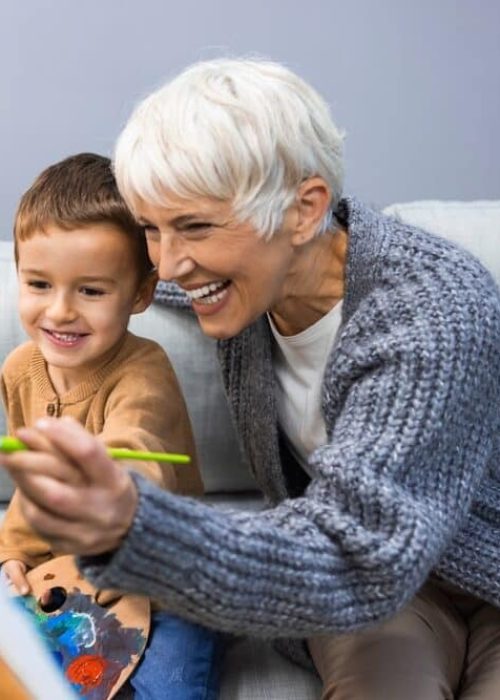 All-Inclusive Dental Implant Prices Start at $5,100
The cost of dental implants depends primarily on the extent of treatment you require. At the lower end of the price spectrum, we can bundle the dental services and appointments required to replace a single missing tooth with an implant-supported crown for as low as $5,100. Dental implant costs increase if we need to replace multiple missing teeth, as this results in the need for additional surgical time, more abutments and implants, and a larger dental restoration.
Dental Implant Cost Factors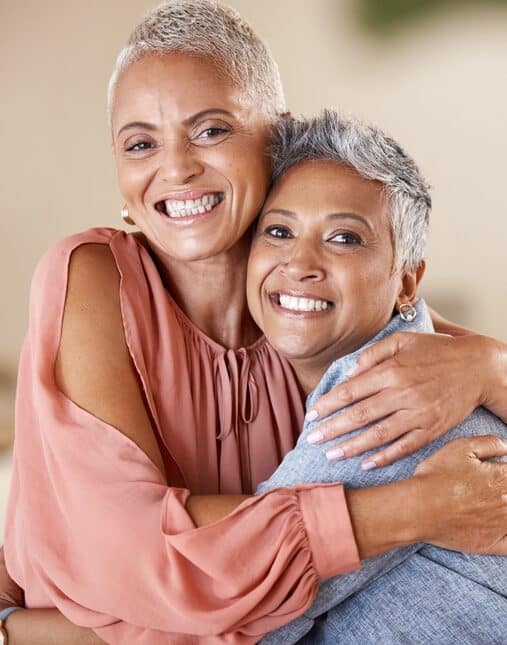 REPLACE A SINGLE MISSING TOOTH WITH AN IMPLANT-SUPPORTED CROWN
At Iroquois Dentistry, we communicate with our patients and do not charge hidden fees. Our dental implant-supported crown bundle costs $5,100 and includes:
CT scan
X-rays
Any necessary bone grafting
Fabrication of a surgical guide
Titanium implant placement
Abutment
Final crown
All follow-up visits and x-rays
HOW WE MAKE DENTAL IMPLANTS MORE AFFORDABLE
Our financing options make dental implants affordable on any budget. We accept CareCredit® financing, which offers six- to 12-month interest-free payment plans. At Iroquois Dentistry, we also offer in-house low-interest and interest-free payment plans to qualifying patients. These plans break up the cost of care into monthly installments.
Implants themselves are not covered by insurance. However, other related services may qualify for coverage. Exams and treatment for gum disease or cavities are typically covered; restorations such as crowns, bridges, or dentures may be covered; bone grafting may not qualify for coverage unless it is determined to be a medical necessity.
Our top-rated dentists have been serving the Nashville community since 1946. We use the latest technology to offer gentle and effective care at affordable prices, and we are members of various national and local dental organizations: