Root canal therapy can save an infected tooth, preventing the need for extraction. Dr. K.B. Parkes, Dr. Tyler Smith, Dr. Jody Glover, and Dr. Megan Allred at Iroquois Dentistry in Nashville, TN, can provide nitrous oxide sedation and local anesthesia to help you remain relaxed and comfortable throughout this treatment. We also offer same-day dental crowns, making it possible to complete your root canal in a single office visit.
A root canal is the total removal of the pulp, or inner tissue, of a tooth. It is usually recommended when a cavity reaches the pulp, infecting the tissue. This procedure alleviates pain, eliminates infection, and saves the exterior tooth structure. Many people are intimidated by the thought of having a root canal. However, because of modern techniques and anesthesia options, a root canal causes no more discomfort than receiving a filling. In fact, one study found that 54 percent of patients reported experiencing no pain during a root canal.
After removing infected tissue, the healthy exterior is usually restored with a crown. Although extraction is an option for alleviating uncomfortable symptoms and stopping further tooth decay and gum disease, it will ultimately result in bone atrophy at the site where the tooth was extracted. Although bone atrophy after extraction can be avoided with dental implants, this solution is much more expensive and invasive than a root canal.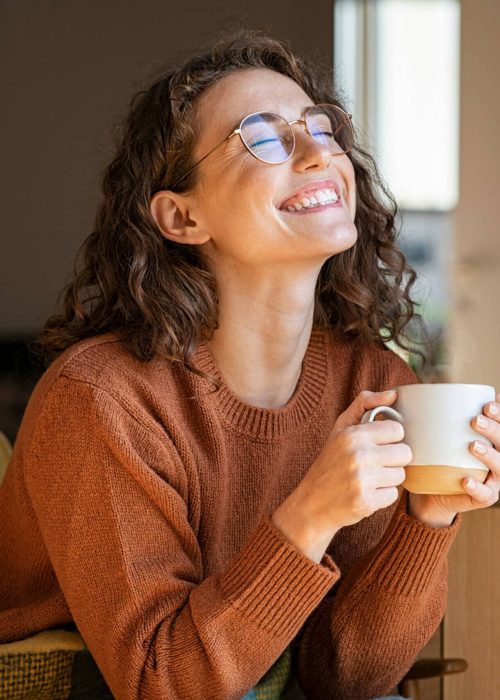 Do I Need Root Canal Therapy?
Several symptoms can indicate the need for a root canal:
A root canal is a fairly simple process. First, our dentists administer local anesthesia to make patients feel more at ease and alleviate any discomfort. An entry point is then created in the exterior of the tooth. Next, our dentists will remove all tissue from the pulp chamber and root canals, sterilizing the interior of the tooth and filling it with a rubbery substance. A support post is then placed into one of the root canals (the center of the tooth root). Finally, our doctors seal the tooth and place a crown to restore strength, appearance, and function.
For a couple of days after a root canal, patients may experience sensitivity. This pain can be controlled with over-the-counter or prescription medications.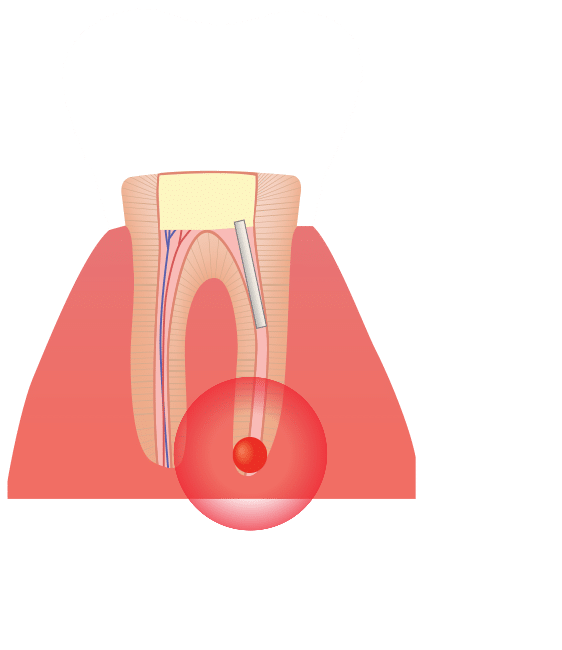 Our top-rated dentists have been serving the Nashville community since 1946. We use the latest technology to offer gentle and effective care at affordable prices, and we are members of various national and local dental organizations: