Emergency Dentistry: We're Always a Phone Call Away
A traumatic, sudden injury to your teeth or gums can have serious repercussions on your appearance, your comfort, and your dental health.
Emergency dental care can restore your smile, reduce your pain and anxiety, and help you avoid unnecessary trips to the emergency room.
The emergency dentists at Iroquois Dentistry in Nashville, TN, can help you resolve a dental emergency, often on the same day…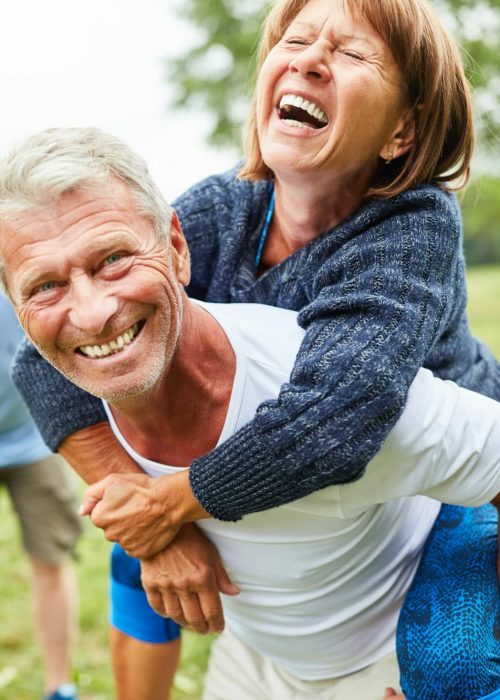 The Importance of Prompt Attention
Whether it happens to you or a loved one, a knocked-out or broken tooth, severe damage to your gums or cheeks, or severe dental pain all qualify as dental emergencies that should be treated right away. If you are suffering from any of these concerns, contact an emergency dentist at Iroquois Dentistry as soon as possible by calling (615) 298-2040.
Our experienced dentists can use the most advanced tools like laser dentistry and state-of-the-art 3D digital CEREC® scanners and software to turn a damaged smile into a healthy smile–often in one office visit.
Dental concerns can also leave you more vulnerable to infection and further damage if left untreated, resulting in higher treatment costs, more trips to the dentist, and longer recovery times.
We Prioritize Your Comfort
What to Do When Dental Emergencies Occur
The general rule is that if you have ongoing pain in your mouth, including a serious toothache, you should seek emergency dental care from one of our highly trained dentists as soon as possible. These simple tips can help to keep you calm, clear-headed, and as comfortable as possible until you can visit us in person: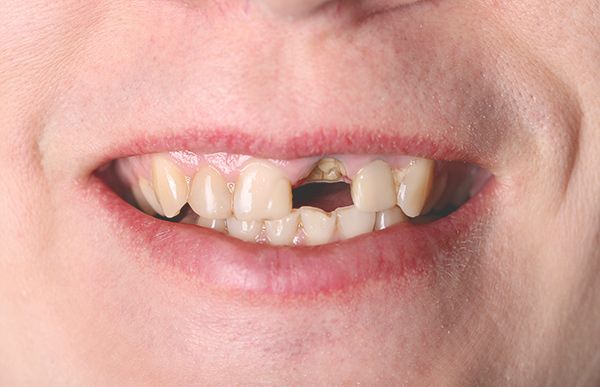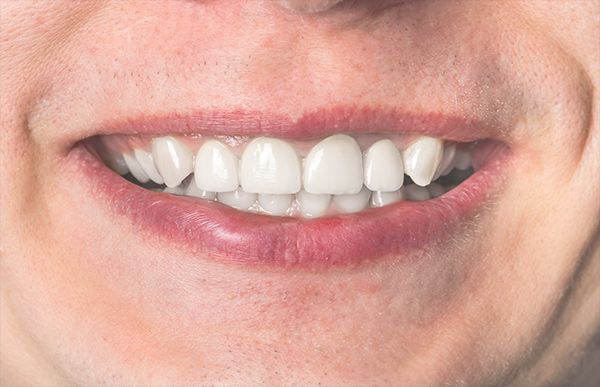 Was One of Your Teeth Knocked Out?
WE CAN RESTORE YOUR HEALTH & CONFIDENCE
Schedule an Emergency or Non-Urgent Appointment
CHOOSE FROM THREE SIMPLE OPTIONS
Broken Teeth Are Another Common Injury
This injury can also expose nerve endings, making the tooth extra sensitive to beverage temperatures and even breathing in cold air, as well as allowing bacteria to penetrate the enamel, resulting in an infection.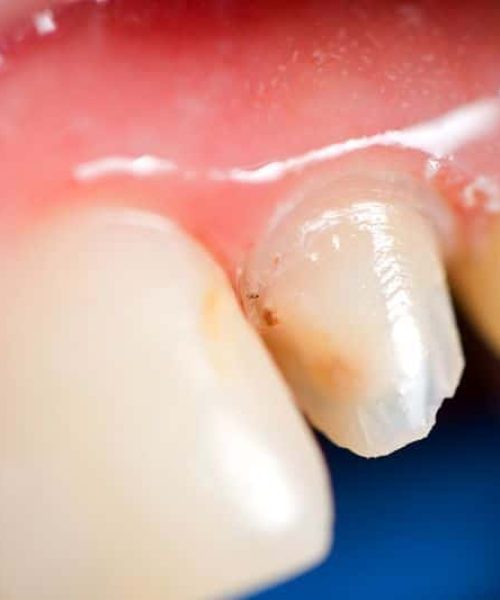 A Crown Popped Out While Flossing...
IS THIS A DENTAL EMERGENCY?
Usually not, but if you are in pain or are unsure it is an emergency, feel free to reach out to our office during or after business hours either online or by calling (615) 298-2040. We can make recommendations depending on the seriousness of the injury and the location of the affected tooth. Any type of dental injuries or damage to a dental restoration, including a crown or bridge, should be handled in a timely manner at our Nashville, TN, dentistry office to avoid further damage.
Other non-urgent dental issues include:
5-Star Reviews from Our Patients That Make Us Smile
"THEY CARE FOR YOU AND YOUR FAMILY LIKE YOU ARE PART OF THEIRS."
Staff is always friendly and professional. Never have to wait. Dr. Parkes is awesome. Very knowledgeable but conservative and doesn't always try to sell you something. Love the beautiful new facility! Very high tech and thorough. Also like the background music!

I went in today for a replacement crown and was very pleased with my experience. With the new technology, I had amazing care with only a little discomfort (no pain). I appreciate the time and effort to make this process what use to be no fun into what I had today - nice!!! Thank you!

Great family Dental Office. New facilities will be opening in June 2020. They care for you and your family like you are part of theirs. Brand spanking new building. New staff, all with a smile on their faces.

Our top-rated dentists have been serving the Nashville community since 1946. We use the latest technology to offer gentle and effective care at affordable prices, and we are members of various national and local dental organizations: