Sedation Dentistry: Making Dental Care Comfortable and Relaxing
If you get anxious at the thought of visiting the dentist, you are not alone; millions of Americans avoid dental visits because of nerves.
However, putting off dental care can put both your smile and your overall health at risk.
At Iroquois Dentistry in Nashville, TN, we use sedation dentistry to help patients feel more comfortable during dental appointments.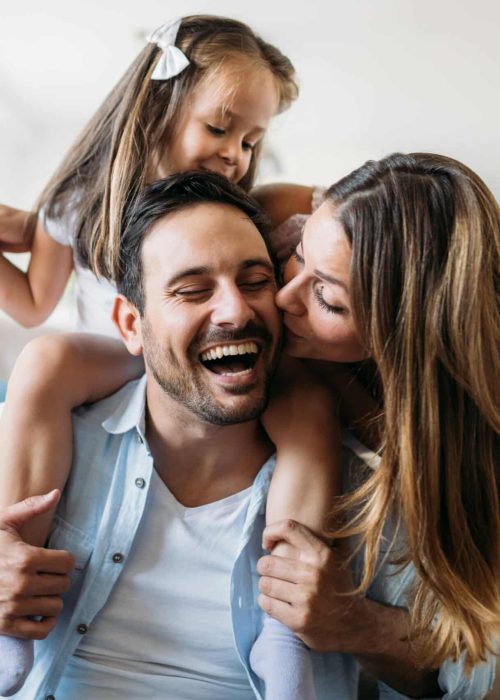 Benefits of Sedation Dentistry
During 
routine exams
 and more extensive dental treatments, 
we can administer nitrous oxide,
 also known as laughing gas. This conscious sedation option offers a number of advantages over intravenous (IV) and oral sedation, including:
Who Can Sedation Dentistry Help?
Thanks to modern advances in medicine, your visit to the dentist doesn't have to be stressful. You may be a good candidate for dental sedation at 
Iroquois Dentistry
 in 
Nashville, TN
, if you have:
Extreme Tooth Sensitivity
No one wants to experience discomfort at the dentist, which is why patients with tooth sensitivity tend to avoid dental visits.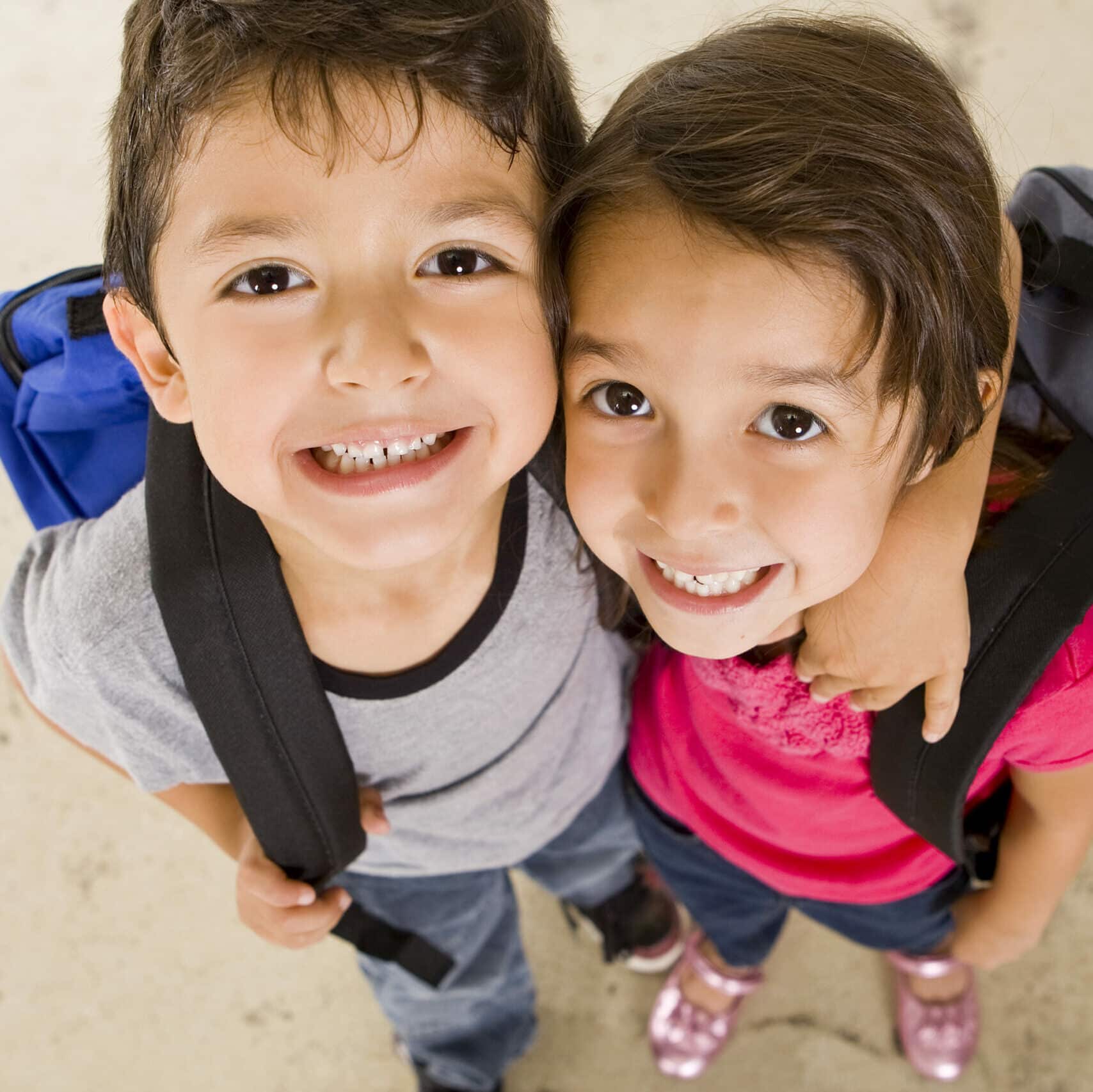 Dental Anxiety
Sedation can be particularly helpful if your anxiety has physical symptoms, including sweating, panic attacks, a racing heartbeat, or tears.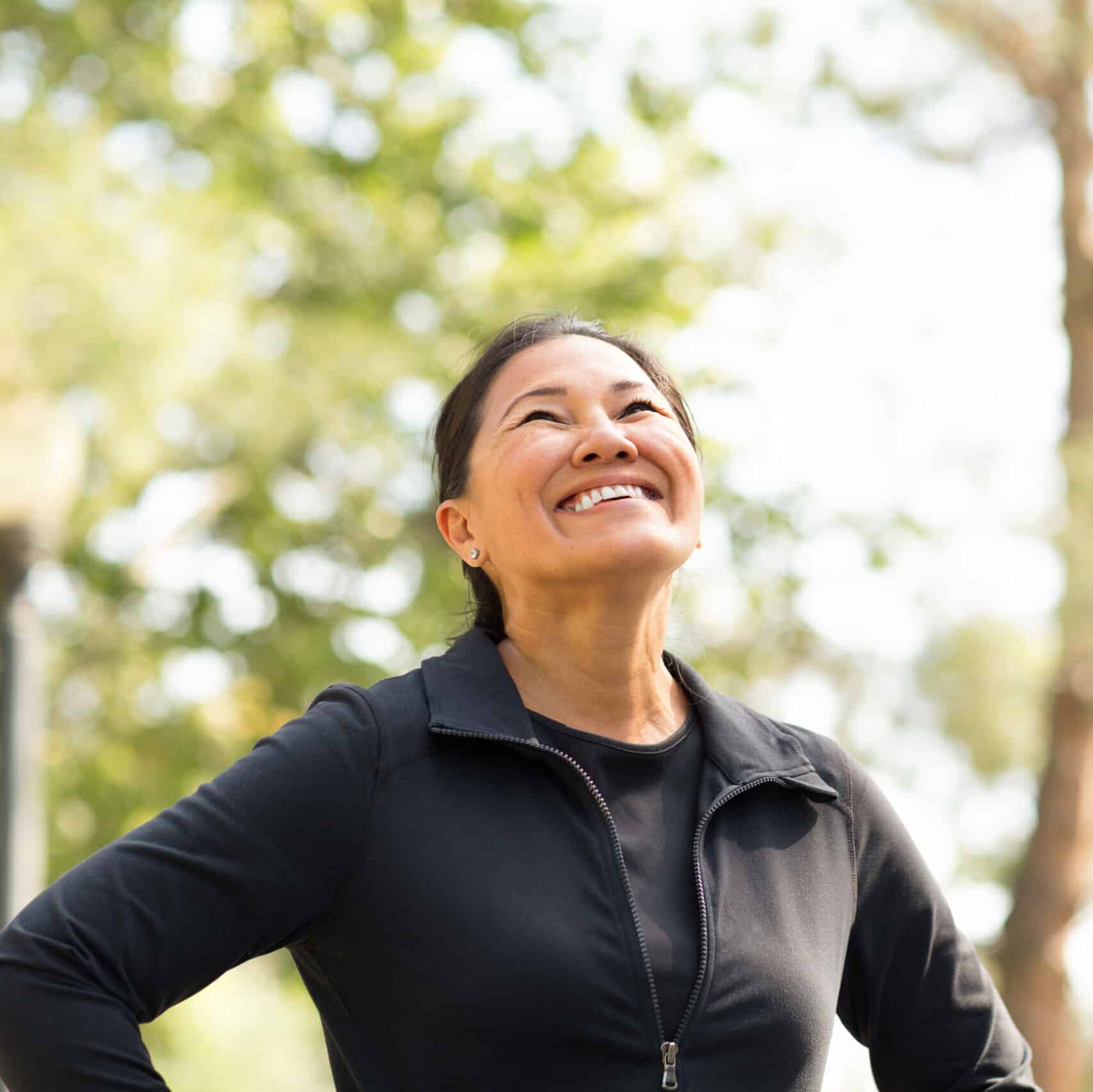 Skipped Dental Appointments
Sedation dentistry is often recommended for patients whose fear of the dentist may interfere with their routine oral healthcare.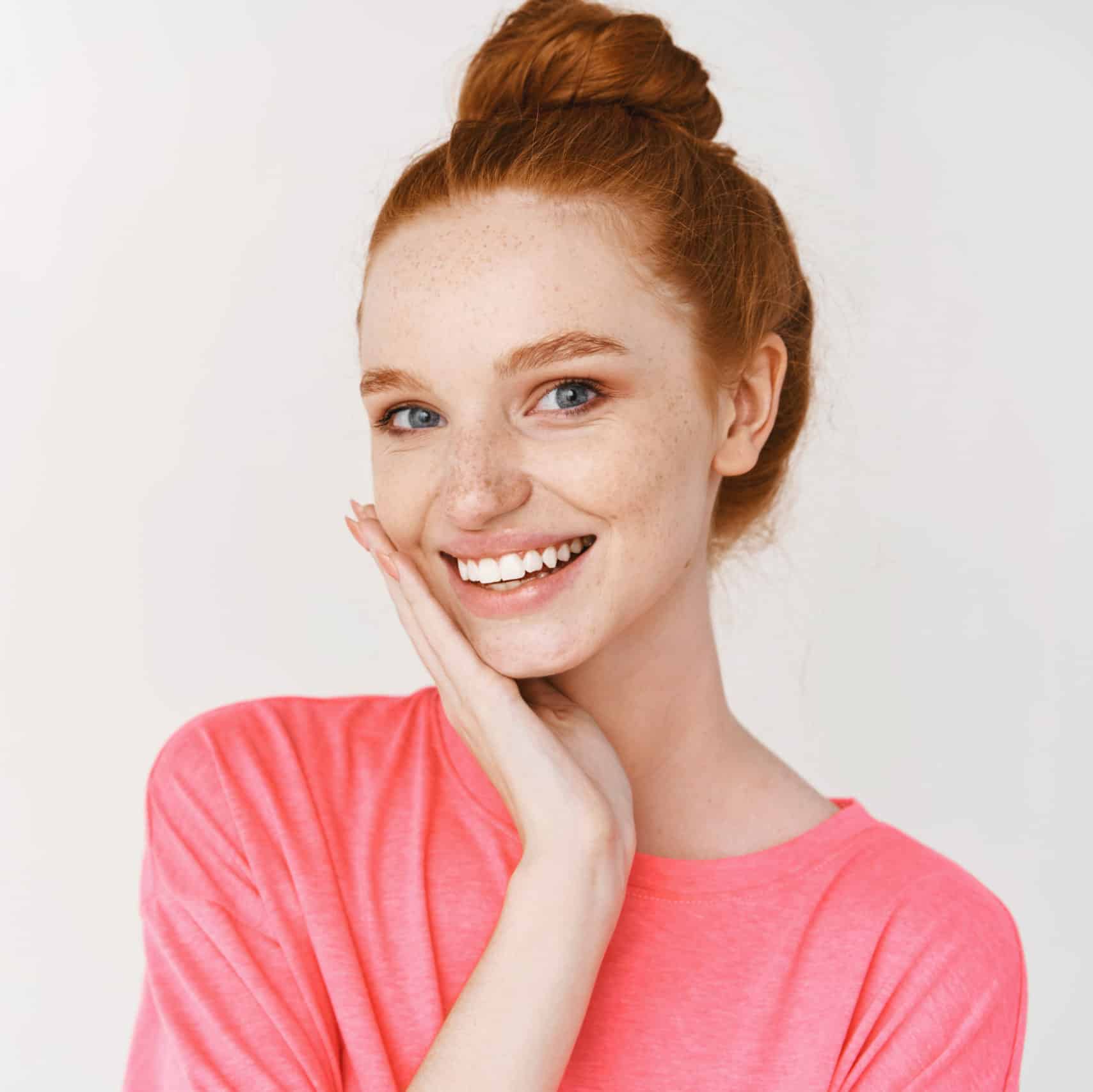 Complex Dental Issues
We may recommend sedation to patients undergoing more complex treatment plans at our Nashville practice.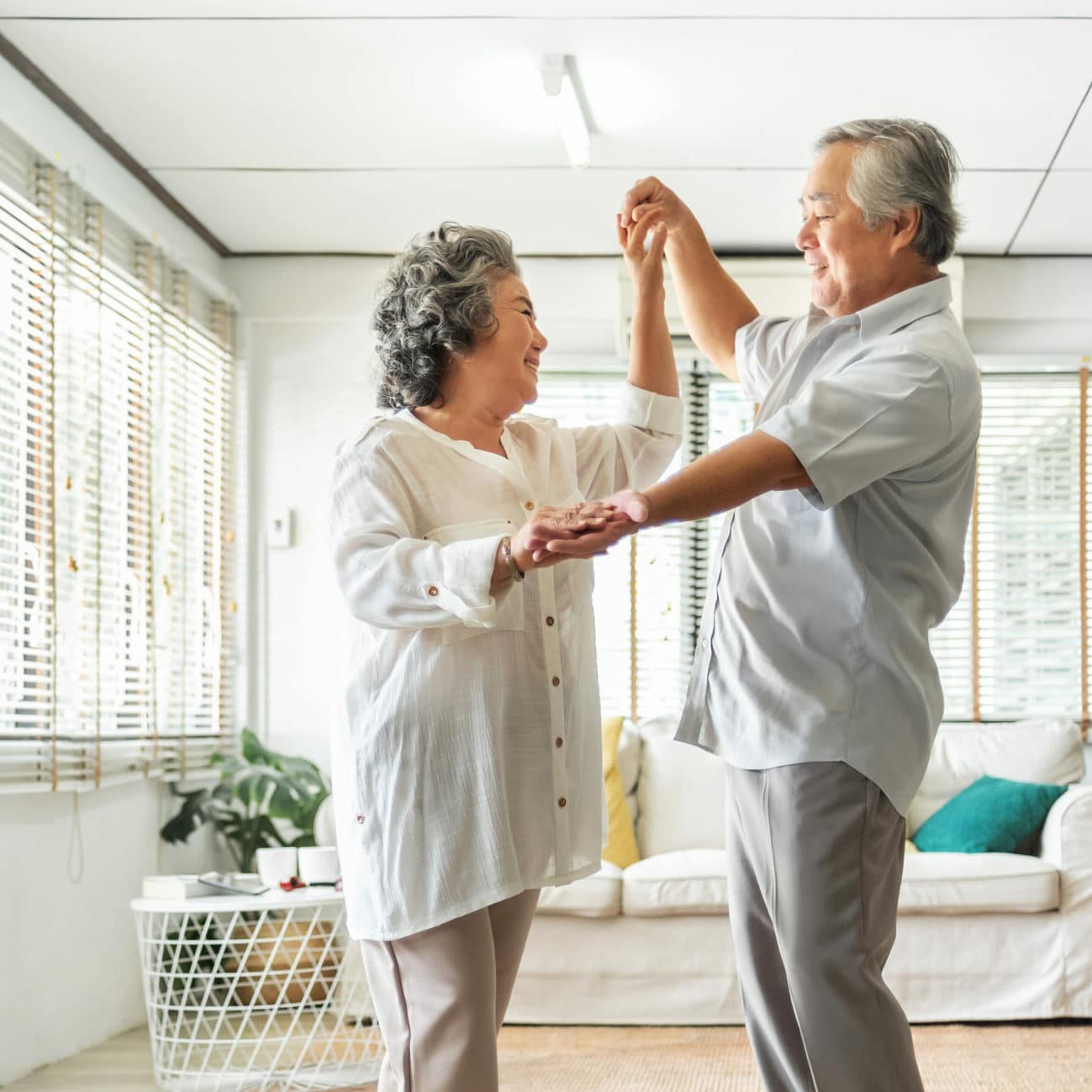 Difficulty Controlling Movements
Sedation can relax movements for patients with certain medical conditions or disabilities, allowing our dentists to proceed with treatment.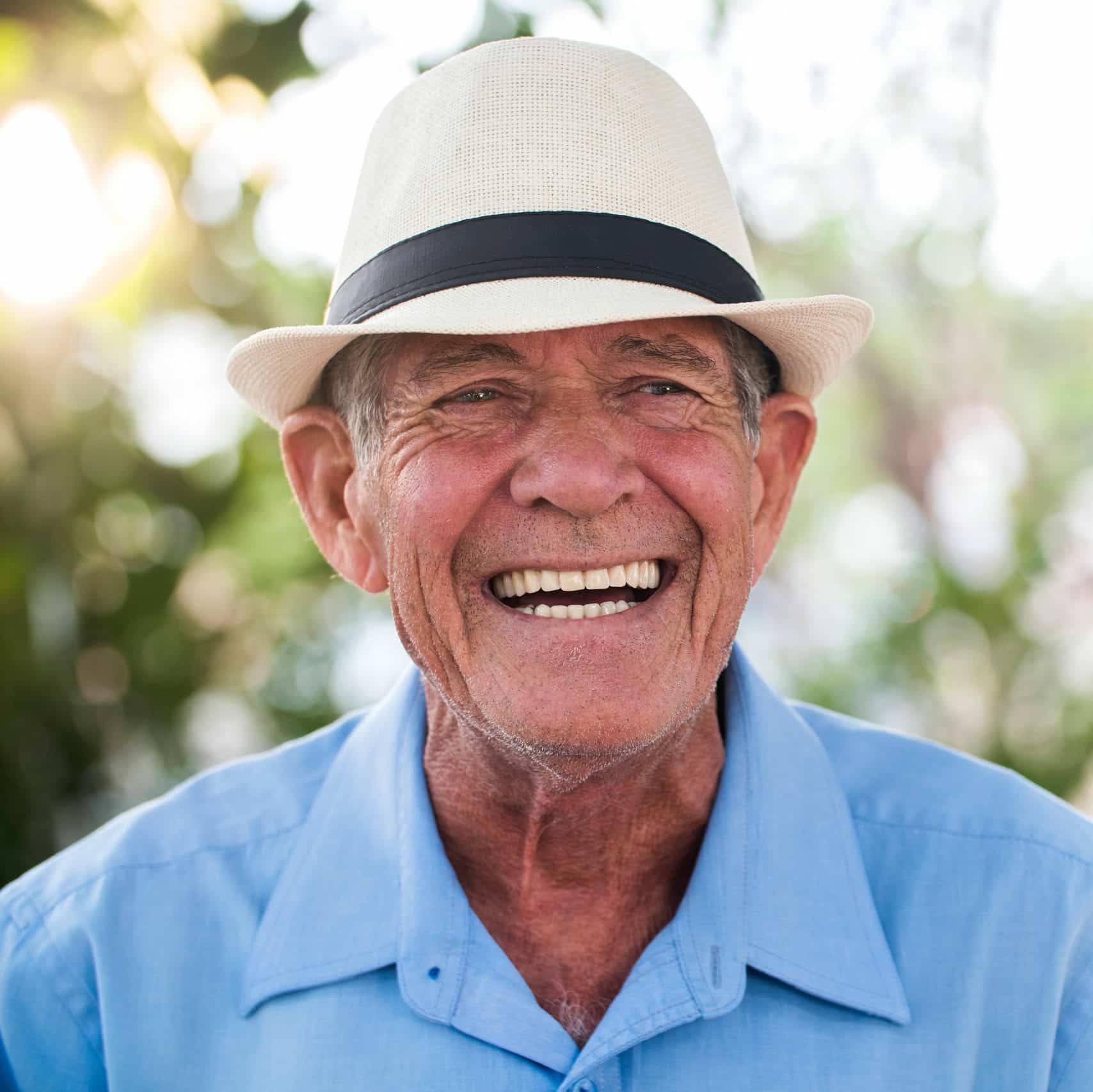 A History of Bad Dental Experiences
Sedation can calm individuals with a history of traumatic dental experiences, preventing the anxiety that the sounds and smells of the office may cause.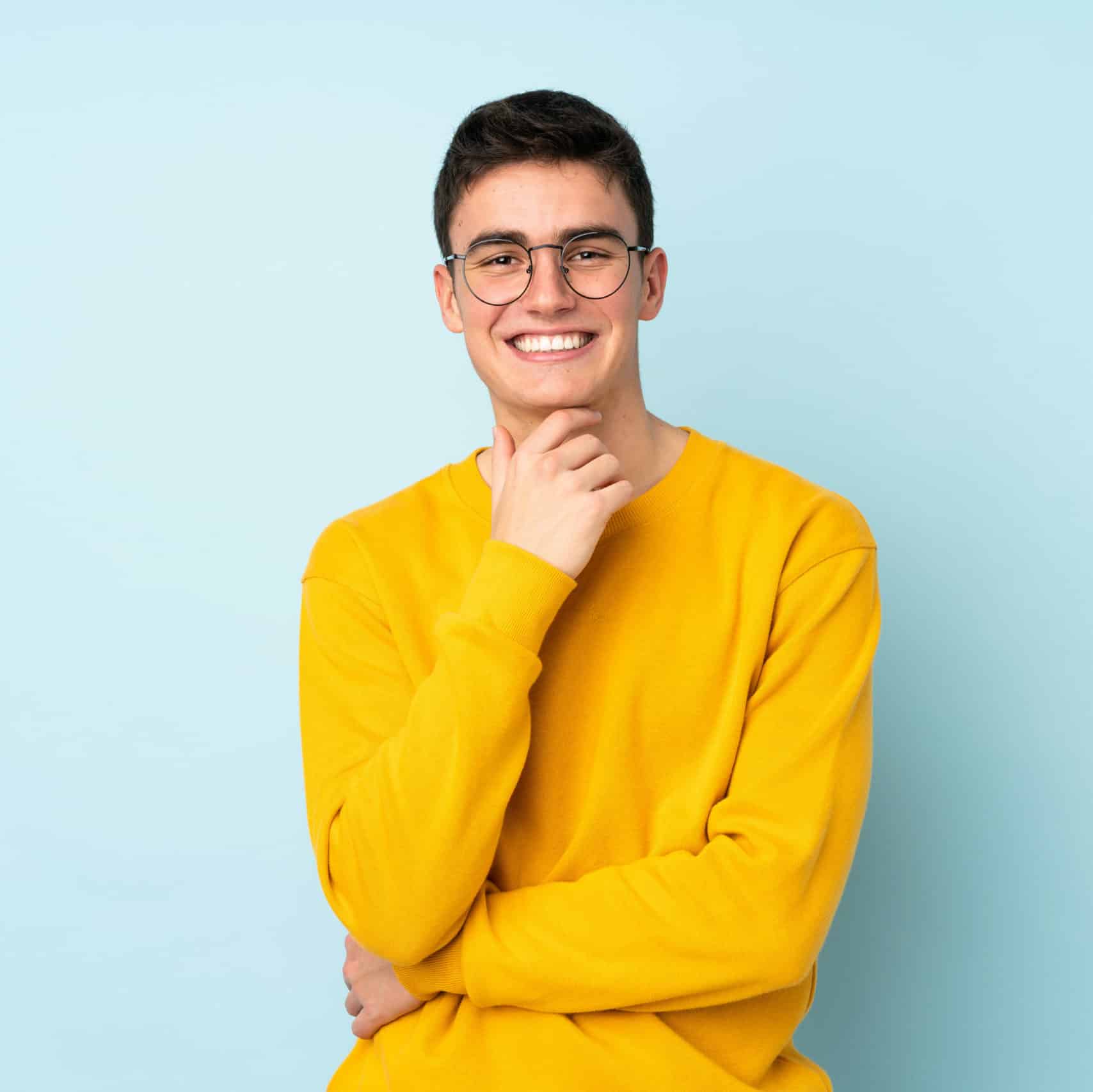 Nitrous oxide is one of the fastest-acting and most cost-effective forms of dental sedation. It is a colorless, odorless, tasteless chemical compound. Administered as a gas, it is usually inhaled through the nose and has a calming effect.
Some patients have described the effects as "feeling heavy," as though they are sinking into their chair, while others may notice slight tingling sensations in the extremities. Under its effects, individuals are still aware of their surroundings but are much more relaxed. We are happy to provide this option to patients that want to avoid IV sedation or sedatives.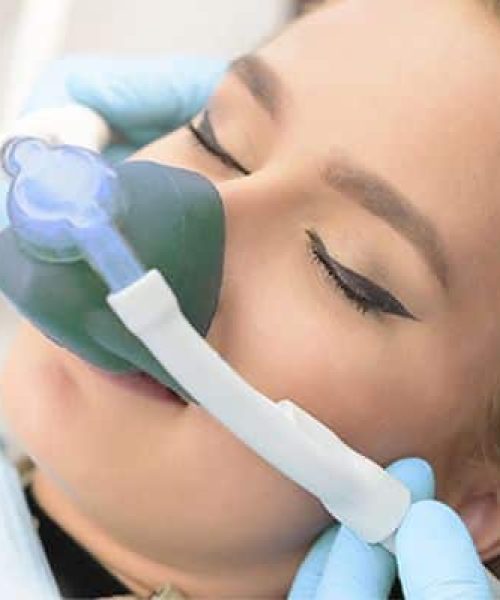 How Sedation Dentistry Works
5-Star Reviews from Our Patients That Make Us Smile
"The Best Dentist's Office I've Ever Been To"
The new office is so insanely nice it's unreal. The only thing better is the staff themselves, I have loved my visits to Iroquois and it's the best dentist's office I've ever been to. There is no place in Nashville I would rather be taken care of than here. Staff is amazing, facilities are amazing, Dentists are amazing, you can't go wrong with it!

Great family Dental Office. New facilities will be opening in June 2020. They care for you and your family like you are part of theirs. Brand spanking new building. New staff, all with a smile on their faces.

I have been going here for years and I will continue to go here. They are great! Cleanings are always quick and the office stays on time. They don't push unnecessary procedures. They take care of your teeth and if they see something that needs attention they let you know. They are great.

Our top-rated dentists have been serving the Nashville community since 1946. We use the latest technology to offer gentle and effective care at affordable prices, and we are members of various national and local dental organizations: