Providing
Complete Dental Care Cosmetic Dental Care Comprehensive Dental Care

|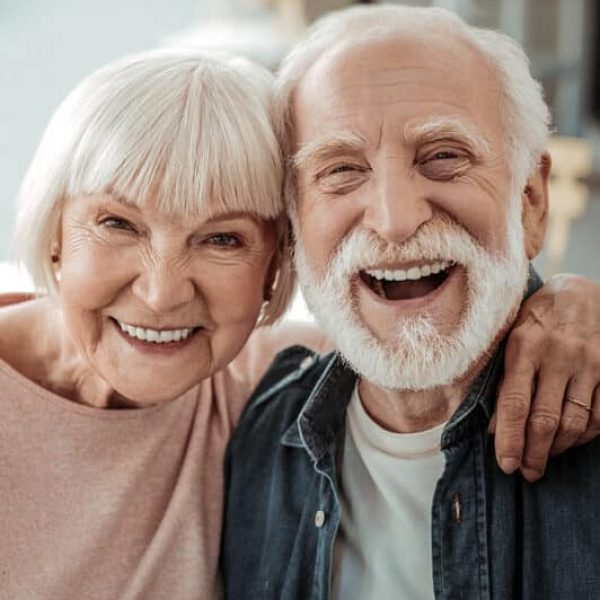 We have a dentist ready to help 24/7, even after hours and on weekends. 
A Welcoming Dental Practice
WAITING FOR YOU IN NASHVILLE
The dentists and staff at Iroquois Dentistry strive to provide not only state-of-the-art care, but a comfortable dental practice for our Nashville patients. Blankets and headphones are available to relieve stress, as are relaxing sedation dentistry options. Our team strives to be accommodating and will go above and beyond to make patients feel at ease.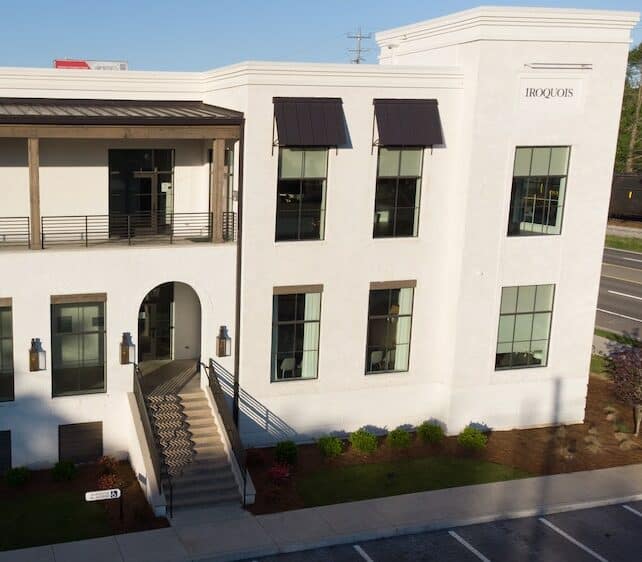 Our dentists and office staff take time to get to know you and your unique needs so we can offer care that will bring out the best in your smile.
Our dental office is accessible from US 70 South in the Belle Meade Galleria, across from Music City Golf and near Sperry's Belle Meade. We are a 20-minute drive southwest from downtown and open Monday through Friday. 
5115 Harding Pike
Ste 101
Nashville, TN 37205
Open Today 7:30am – 5:00pm
Our Patients Love Our Comfortable, Family-Friendly Office
In this video, the dentists and patients at Iroquois Family Dentistry discuss what sets our Nashville, TN, dental practice apart from others. Iroquois Dentistry has been open for over 75 years, but the team is dedicated to staying up to date with the latest technology. Our patients also love the comfortable, family-friendly environment that we have created.
Why Patients Choose Our Nashville, TN, Practice
Emergency Dental Services
Gums and teeth that are damaged after an accident or that are causing continuous pain may be in need of emergency dental care. Regular and new patients can alleviate pain and dangers to their oral health through emergency dentistry at our Nashville, TN, dental practice.
Advanced Technology
The state-of-the-art tools at our Nashville, TN, dentistry office let us provide unparalleled dental care. Our CEREC® machine allows us to create stunning same-day crowns that are similar in look and feel to natural teeth. Returning and new patients are examined with 3D digital imaging that can detect dental issues before they damage your oral health.
One-Stop Shop
No matter what state your teeth and gums are in, our dentists can provide care and boost your oral health at our Nashville office. From implant-supported restorations to SureSmile® orthodontic aligners, we can provide virtually any dental treatment you may need.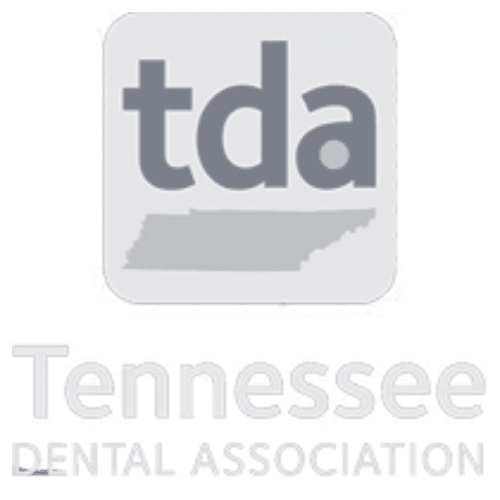 See Why Nashville Loves Us
FOR THEIR COSMETIC AND GENERAL DENTISTRY NEEDS
"I went back to my former hygienist, Missi, and it was an awesome experience and FANTABULOUS to see her again. As usual, Missi did her usual Great job cleaning my teeth! Cudos to Missi!!❤️ P.S I was also impressed with my new dentist, Dr. Jody Glover; better known as "Dr J". He was very friendly and welcomed me to his office. ROLL TIDE"
"I must say I had a wonderful experience. I am one of those individuals that is not fond of going to the dentist so it had been sometime. Carrie was outstanding, and she talked me through every single step during my visit. Highly recommend!"
"Dr. K.B. Parkes and all the dental hygienists on staff are incredible! His team's attention to detail, kind presence, and quality services are unparalleled. I feel so cared for by everyone Iroquios Dentistry, and Dr. Parkes has made me feel so confident about my smile! Overall, I can always guarantee I'll have a great experience each time I visit."
Doing More Than Just Dentistry
Dr. K.B. Parkes has been a member of the Nashville community since childhood: he grew up just down the street from our dental practice. As a third-generation dentist from Nashville, Dr. Parkes believes in giving back to his community and that quality dentistry should be available to all. Dr. Parkes volunteers at the Interfaith Dental Clinic where he helps restore and improve the oral health of people who don't have the resources for dental care. 
In his search for an alternative to sugary drinks, Dr. Parkes helped create Hapi Water. The healthy, sugar-free drink's mission is to fight the growing epidemic of childhood obesity and cavities by providing healthier alternatives.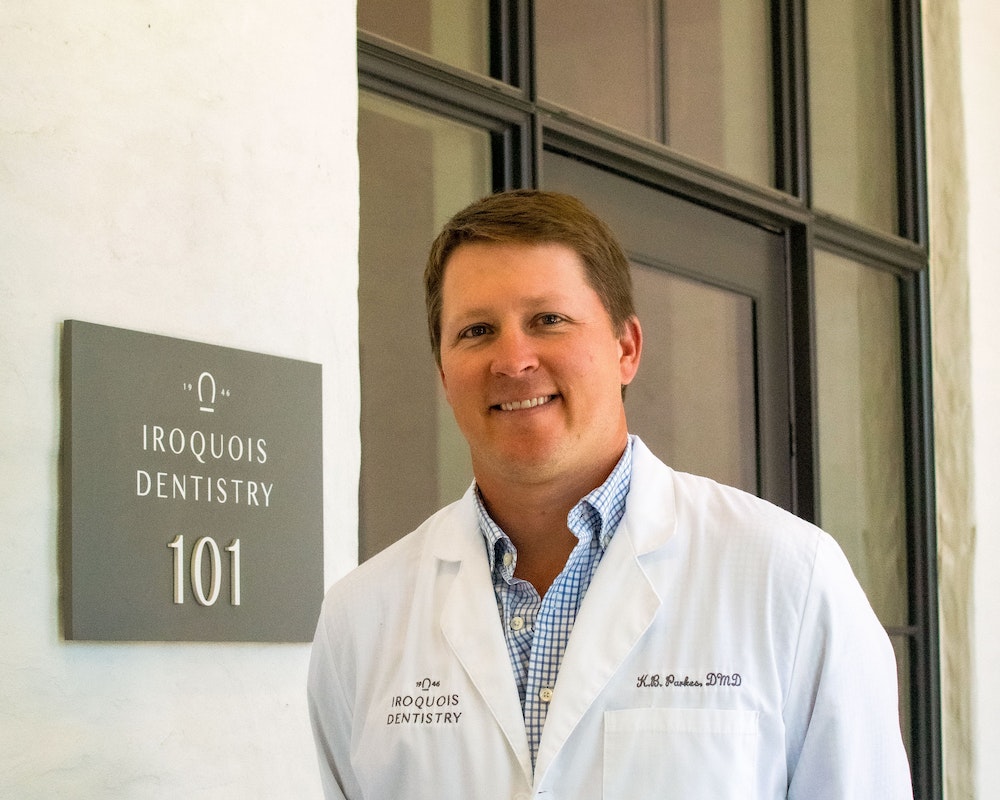 Can Be Virtually Painless
We understand many patients are afraid of pain or have strong anxiety when it comes to visiting the dentist's office. In addition to providing a calm and comfortable atmosphere, we offer sedation dentistry. These safe and effective options can help you overcome any dental anxiety or fear during treatment. 
HELPING ENSURE DENTAL HEALTH FOR YEARS TO COME
By attending six-month cleanings and check-ups at our Nashville, TN, office, our dentists can track your oral health and address concerns while they're still small. Combined with good oral hygiene habits, preventative dentistry can save patients from needing more intensive and expensive dental treatments later on. If you're ready for a consultation, contact our Nashville practice.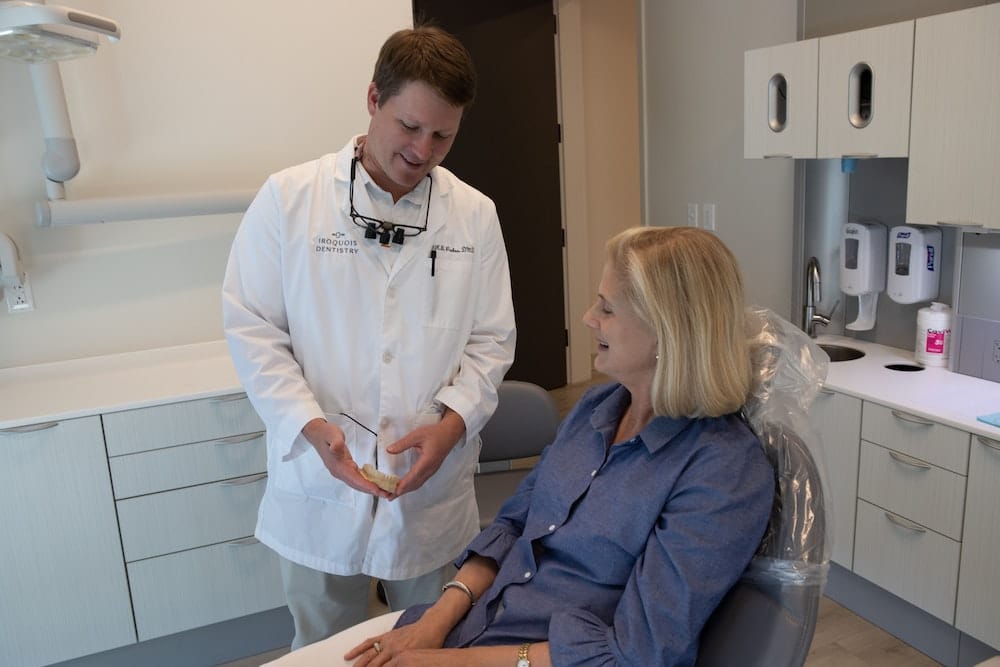 Patients who need restorative or cosmetic dentistry may put off visiting the dentist due to cost concerns. Delaying treatment can put your gums and teeth at risk if you wait too long. Left untreated, an infection that could have been resolved with a root canal may progress and require tooth extraction and a dental implant. 
Our Nashville, TN, dental office has flexible payment options to help you and your family get the care you need. In addition to accepting most insurance plans, our Nashville, TN, dentist's office offers specials and in-house flexible financing for those who qualify. We also accept CareCredit® financing, which breaks the cost of treatment into manageable payments that fit your budget.
Talk to the team at our Nashville, TN, office to see which payment option is best for you and your family.
Our top-rated dentists have been serving the Nashville community since 1946. We use the latest technology to offer gentle and effective care at affordable prices, and we are members of various national and local dental organizations: