Periodontics: Gum Disease Treatment
In its milder forms, gum disease can cause your gum tissue to swell and feel tender. One early symptom of gum disease is bleeding following brushing or flossing. More advanced stages of periodontitis can lead to jawbone recession and tooth loss, along with an increased risk of other serious health issues. 
Dr. K.B. Parkes, Dr. Tyler Smith, Dr. Jody Glover, and Dr. Megan Allred at Iroquois Dentistry in Nashville, TN, treat all stages of gum disease using advanced periodontic treatments and technology. If you are experiencing symptoms of gum disease, we are here to help.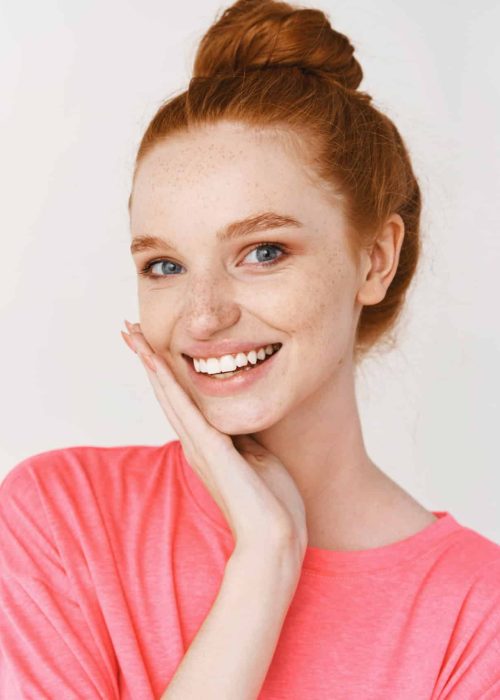 Benefits of Periodontal Care
By undergoing scaling and root planing, periodontal surgery, or laser gum surgery at our Nashville clinic, you can experience:
Do I Need Periodontal Treatment?
Individuals with mild levels of periodontal disease may experience bleeding or swollen gums and bad breath. Left untreated, moderate to advanced gum disease can result in:
During your exam with one of our doctors, your teeth and gums will be closely examined. One of our dentists will look for symptoms of gum disease before recommending one or more treatments.
Periodontal Treatment Options
The doctors at Iroquois Dentistry offer four periodontal treatments:
Scaling and root planing:
If you have concerns about the affordability of periodontal treatment, our Nashville clinic works with most insurance providers and can arrange CareCredit® financing. We also offer in-house low-interest and interest-free payment plans for qualified candidates.
Our top-rated dentists have been serving the Nashville community since 1946. We use the latest technology to offer gentle and effective care at affordable prices, and we are members of various national and local dental organizations: