Protect Your Health with a Routine Oral Cancer Screening
Because oral cancer is often diagnosed in later stages, it is a particularly dangerous form of the disease. Consequently, the earlier we can identify potential signs of cancer, the faster we can begin treatment. As part of our comprehensive preventive care and routine examinations, Dr. K.B. Parkes, Dr. Tyler Smith, Dr. Jody Glover, and Dr. Megan Allred and the team at Iroquois Dentistry can perform an oral cancer screening at our Nashville, TN, office during a routine cleaning.
About Oral Cancer Screenings
Oral cancer screenings are vital in the early detection of the disease. During a screening at our practice, our doctors will perform a visual and tactile assessment of the gums, tongue, and surrounding soft tissues. Because signs of oral cancer are not always obvious with the naked eye, a special dental scope can enhance the visualization of such abnormalities. If there are no visible signs, the doctor will palpate the tissues to detect any lumps or bumps. Undergoing an oral cancer screening is typically a comfortable process that takes no longer than five minutes.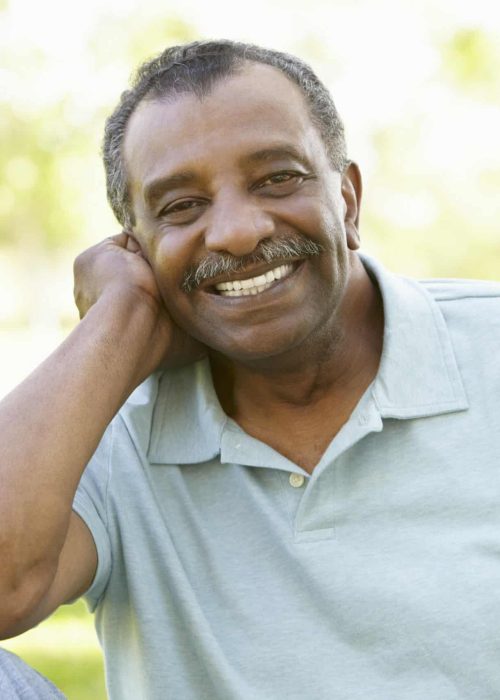 Oral cancer can affect anyone. However, there are a few risk factors that exponentially increase the likelihood of developing the disease, including:
The majority of oral cancer cases are attributed to smoking or heavy alcohol consumption. People who consistently both smoke and drink are at a much higher risk than those who use either of these substances alone.
As we grow older, we become more susceptible to oral cancer. Most cases of the disease occur in people over the age of 40.
While extensive sun exposure rarely affects the inside of the mouth, it can cause cancer in the lip.
Patients who have contracted the human papillomavirus (HPV) are statistically more likely to develop cancer, in general.
A balanced diet can prevent an array of health problems. A lack of nutrition-packed fruits and vegetables could lead to the development of oral cancer.
Although none of these factors guarantee that you will develop oral cancer, it is important to stay vigilant. 
Common Signs and Symptoms of Oral Cancer
Red and white lesions are the most common precursors to oral cancer, but there are other signs that could indicate a problem. These symptoms include:
Any sudden change in the oral tissues lasting more than two weeks should be evaluated by a dental professional. These abnormalities do not necessarily mean oral cancer is present, but the doctor may recommend a biopsy an accurate diagnosis. A quick, simple assessment can save your life.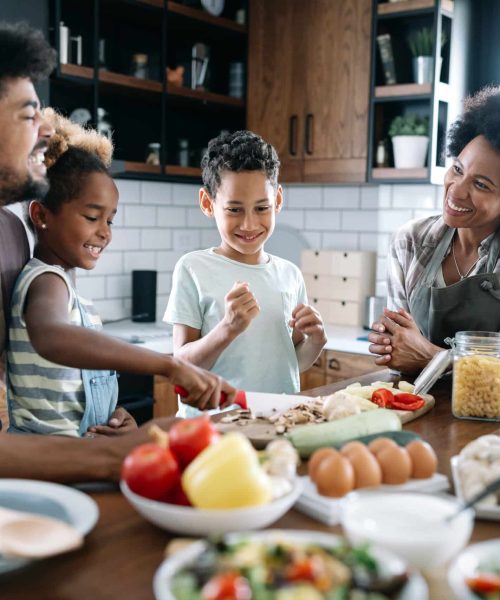 Protect Your Health Today
Our top-rated dentists have been serving the Nashville community since 1946. We use the latest technology to offer gentle and effective care at affordable prices, and we are members of various national and local dental organizations: