The Dental Implant Procedure
Receiving dental implants typically requires two minor outpatient surgical procedures. In some cases, patients may need to first undergo bone grafting in order to restore lost bone tissue in the upper or lower jaw. Patient education is important to the doctors at Iroquois Dentistry in Nashville, TN, and we invite you to learn more about what you can expect during the dental implant procedure.
When you arrive at our office for your initial consultation, your doctor will perform a comprehensive evaluation of your teeth, gums, and surrounding structures to determine your candidacy for dental implant treatment. He or she will take note of your concerns and will discuss your medical history in detail. X-rays and CT scans will be taken to establish the health of the jawbone. This diagnostic imaging will also assist your doctor in determining the proper locations for your implants, as they must be a safe distance from the maxillary sinuses and the mandibular nerves.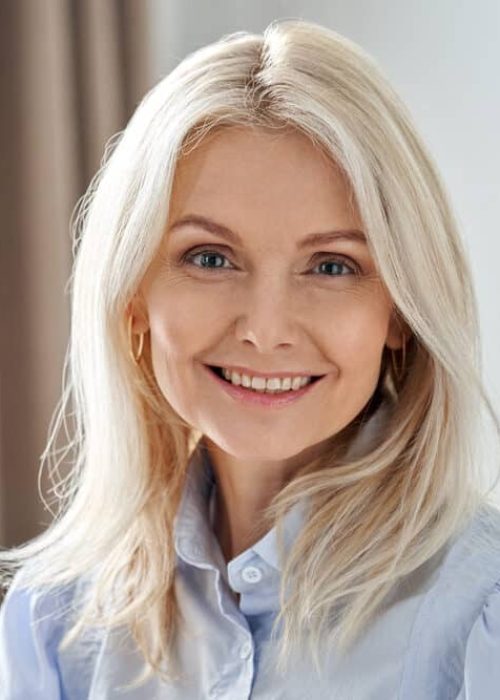 If the CT scans and x-rays show that you are lacking necessary jawbone strength to support dental implants, your doctor may recommend a bone grafting procedure. This treatment adds tissue to the jawbone so that it can adequately support dental implants. Gone grafting adds three to six months to your total treatment timeline. 
Surgical Guides: Taking the Guesswork Out of Implant Placement
In years past, dentists only had x-rays to reference when determining the best locations for implants. Today, surgical guides can be used to provide more precise treatment. This is achieved by combining the CT scan and digital impressions. Using these diagnostic image files, our dental lab can create a surgical guide that will fit over your dental arch during implant placement. Once seated, the guide ensures the implants are placed in the correct positions.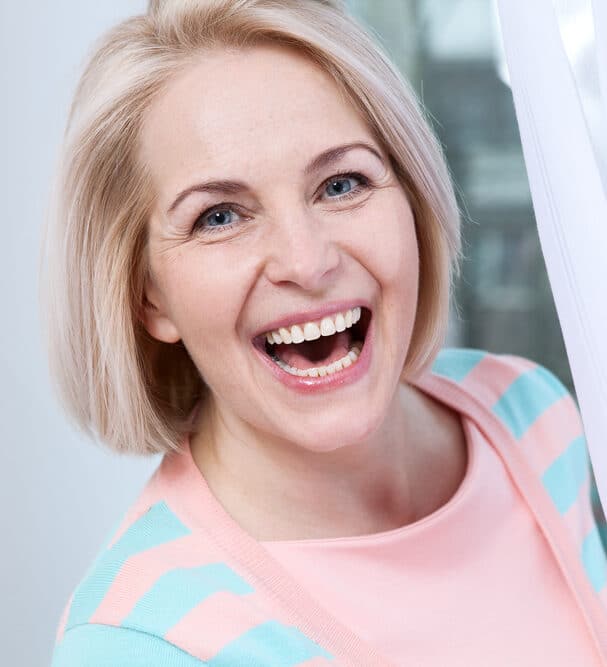 The Dental Implant Procedure
When you arrive at our office the day of your surgery, you will be escorted to a comfortable treatment room. To begin the procedure, your doctor will administer local anesthesia to numb the treatment area. Next, a tiny incision will be created in the gum tissue to allow access to the bone. A series of specialized dental drills will be used to make a hole in the jawbone. The hole will be widened gradually until the desired diameter has been achieved. Finally, the dental implant will be placed into the jawbone and the site will be closed with stitches. Four to six months of healing time are necessary in order for a traditional implant to fuse with the bone tissue. In the meantime, a temporary restoration can be worn so that you do not have a gap in your smile while you are healing. 
​Placement of the implant, abutment, and restoration take place in three separate procedures.
Once the bone has fully fused to the implant, you will undergo a second procedure in which an abutment device will be attached to the implant. This will serve as the point of connection with your restoration. It will take about two weeks for the gums to heal around the abutment. Once healing is complete, your dentist can take an impression of the abutment and surrounding teeth in order to craft your restoration. In many cases, we can create crowns and bridges in a single office visit using CEREC® technology. Dentures may take two or more weeks to craft in an offsite lab.
Our top-rated dentists have been serving the Nashville community since 1946. We use the latest technology to offer gentle and effective care at affordable prices, and we are members of various national and local dental organizations: