Understanding the Value of Cleanings & Exams
Regular brushing and flossing are effective ways to protect your smile to some degree, but at-home care simply cannot replace the procedures employed by skilled dentists. Gum disease can develop in areas of the gum line that are not accessible by a toothbrush, and cavities cannot be effectively treated with mouthwash. Dr. K.B. Parkes, Dr. Tyler Smith, Dr. Jody Glover, and Dr. Megan Allred at Iroquois Dentistry in Nashville, TN, offer a wide variety of preventative treatments to ensure your teeth remain healthy and strong.
Benefits of Cleanings and Exams
The aim of our dental cleanings and exams is to prevent gum disease and all forms of damage to your teeth. Patients who maintain good oral health habits and visit dentists twice a year are less likely to develop gum disease or cavities. However, even the most diligent patients can develop cavities and gingivitis.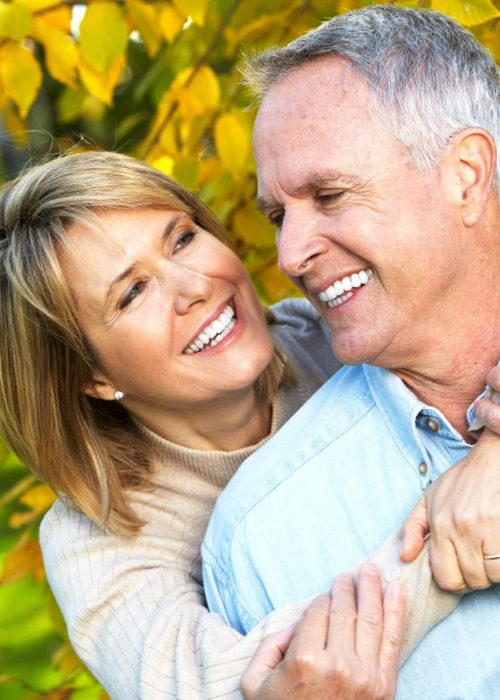 Dental cleanings prevent mild forms of gum disease from developing into more serious forms of periodontitis, which can potentially lead to jawbone recession and even tooth loss. Dental exams can catch cavities early, helping you avoid the need for more complex treatments like root canals. Other benefits of cleanings and exams include:
What Is Involved in a Dental Cleaning?
During your dental cleaning, one of our doctors or a hygienist will remove plaque and tartar using specialized tools. Once this process is complete, your teeth will be polished using a rotary tool. Dental cleanings take around 30 minutes to complete, on average.
Why Dental Cleanings and Exams Are Critical to Your Health
Preventative dentistry can lower your risk of developing gum disease, cavities, and enamel loss. But many patients do not realize that regular visits to your dentist can also protect your overall health. Poor oral health has been linked to serious health issues such as diabetes, cancer, osteoporosis, respiratory disease, and heart disease. In addition, millions of American have substantial tooth loss due to the effects of untreated gum disease. These are all reasons why the American Dental Association recommends twice-a-year dental visits.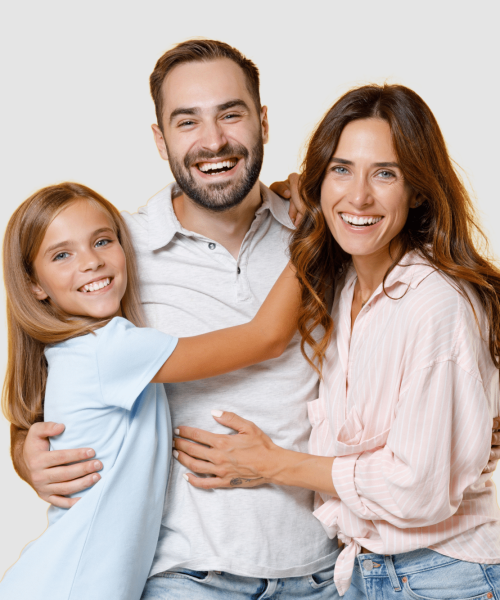 Schedule Your Next Visit Today
Our top-rated dentists have been serving the Nashville community since 1946. We use the latest technology to offer gentle and effective care at affordable prices, and we are members of various national and local dental organizations: