Laser Dentistry: Improve the Look and Health of Your Gums without Incisions or Stitches
If you hesitate to get the dental treatment you need because you can't afford the downtime, don't want stitches, or are simply anxious about visiting the dentist, laser dentistry can benefit you. 
Dr. K.B. Parkes, Dr. Tyler Smith, Dr. Jody Glover, and Dr. Megan Allred use the latest technology to help patients experience more comfortable dental care than ever before. Iroquois Dentistry in Nashville, TN, is equipped with a Sirona SiroLaser dental laser. This tool helps us treat various levels of gum disease by precisely removing bacteria and damaged tissue, improving the health and appearance of your smile.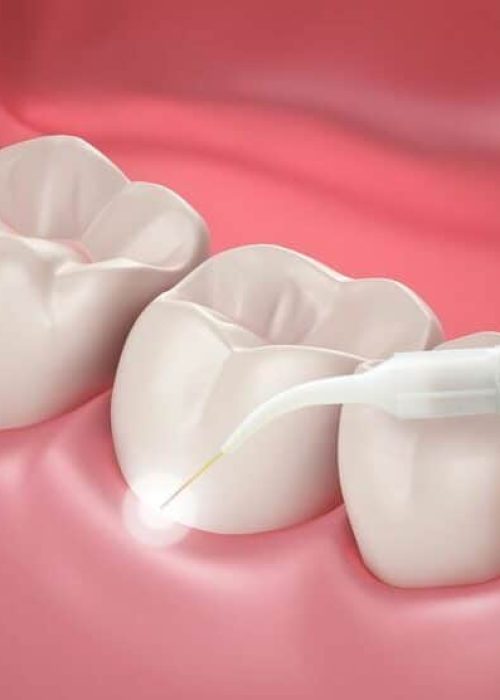 Our office is equipped with a Sirona SIROLaser Advance diode laser. This laser has several different applications that allow us to use it in a variety of periodontal treatments. It can precisely vaporize affected soft tissue and bacteria without the need for incisions or stitches while leaving healthy surrounding tissue untouched.
Could You Benefit from Laser Treatment?
During your appointment, we will thoroughly evaluate your oral health and measure the depth of your gum pockets (the space between the gums and the tooth roots). When your smile is affected by gum disease, your gum pockets will become deeper. If this is the case, our team may use this tool to treat moderate to severe gum disease by removing bacteria and any tissue that is damaged. This will also help the tissue to heal, restoring a healthy depth to the periodontal pockets.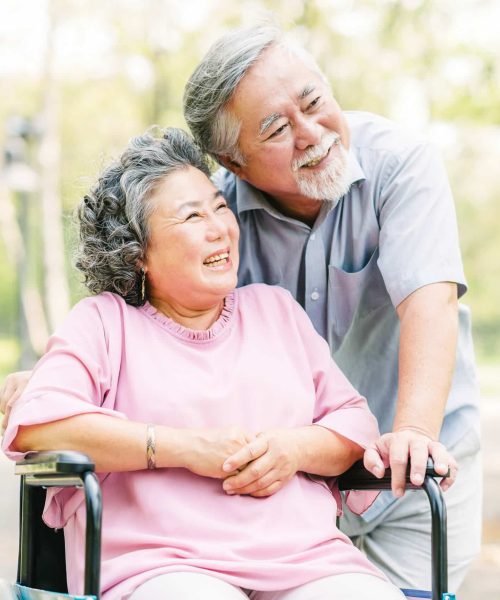 Benefits of Laser Dentistry vs. Traditional Methods
Although the use of lasers makes treatment less invasive, patients who are still nervous can choose to undergo nitrous oxide sedation to help them relax during treatment. In fact, we encourage patients to be frank with us when it comes to their comfort needs. We are glad to do everything in our power to make certain that you feel comfortable under our care.
Our laser makes treatment more efficient.
Because there are no incisions or sutures, laser procedures are generally more comfortable. 
Because the laser cauterizes while it works, you can expect less bleeding, no stitches, and a faster recovery. 
There is a reduced chance of a bacterial infection since no hand tools contact the gums. The laser also sterilizes the treatment area and seals the tissue to further reduce the risk of infection.
Patients who are uncomfortable with the sound or sensation of drills can benefit from this treatment since lasers are silent.  
By eliminating the need for a scalpel, lasers can reduce the amount of anesthesia you need.
Learn More about Laser Dentistry
Our doctors can explain the many benefits of laser dentistry to you during your consultation. If you are noticing signs of gum disease, visit Iroquois Dentistry. You can book a consultation by calling us at (615) 298-2040 or requesting an appointment online.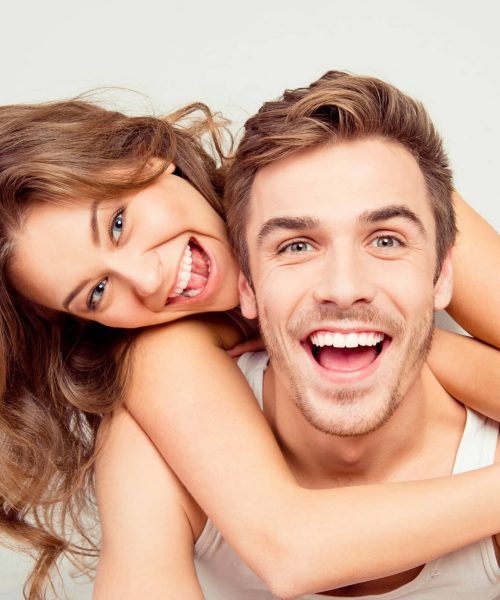 Our top-rated dentists have been serving the Nashville community since 1946. We use the latest technology to offer gentle and effective care at affordable prices, and we are members of various national and local dental organizations: