Do you hide your smile because of cracked, chipped, or stained teeth? A smile makeover may be just what you need.
A smile makeover is treatment plan tailored to your unique cosmetic needs. This streamlined approach can help you achieve your dream smile.
The cosmetic dentists at Iroquois Dentistry in Nashville, TN, can help you achieve truly gorgeous results with customized treatment.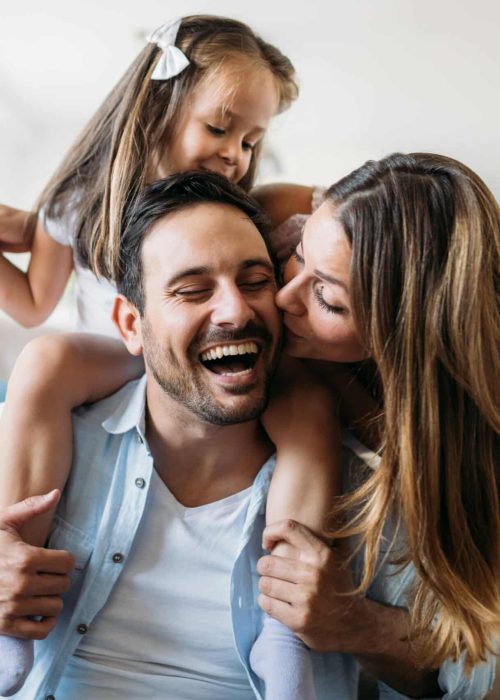 What Is a Smile Makeover?
A smile makeover is a 
cosmetic dentistry
 treatment plan that combines procedures to simultaneously address multiple cosmetic concerns and enhance the appearance of your smile. You can include treatments in your smile makeover plan that address issues like:
Candidates for a Smile Makeover
During an initial consultation with your cosmetic dentist at 
our Nashville dental practice
, they will examine your mouth and discuss your goals to determine if you are a candidate for a smile makeover. You'll likely be a good candidate if you have:
What a Smile Makeover Can Do for You
Boost Your Self-Confidence
Streamline Your Treatment
Hear What Nashville Says About Iroquois Dentistry
"The Best Dentist's Office I've Ever Been To"
Amazing dentist and hygienist! They went out of their way to make me comfortable and take care of my needs! Highly recommend! Also super beautiful office, clean and all the latest technology!

I have been going here for years and I will continue to go here. They are great! Cleanings are always quick and the office stays on time. They don't push unnecessary procedures. They take care of your teeth and if they see something that needs attention they let you know. They are great.

I had an excellent experience once again! Thank you Dr. K.B. and staff - you consistently show the best care, professionalism, exceptional skills and make me feel welcome and well taken care of.

Our top-rated dentists have been serving the Nashville community since 1946. We use the latest technology to offer gentle and effective care at affordable prices, and we are members of various national and local dental organizations: