Want to experience a more youthful appearance? Tired of the jaw pain and tension caused by TMJ disorders?
These problems share a solution: BOTOX®, an injection that relaxes the muscles to effectively smooth wrinkles or reduce TMD symptoms.
Our dentists can safely administer your BOTOX treatment at Iroquois Dentistry in Nashville, TN.
BOTOX, also called botulinum toxin, is an injectable treatment that can temporarily block nerve signals and relax your muscles. This reduces the movement that leads to significant lines and wrinkles and alleviates the symptoms of
TMD (temporomandibular joint disorders)
.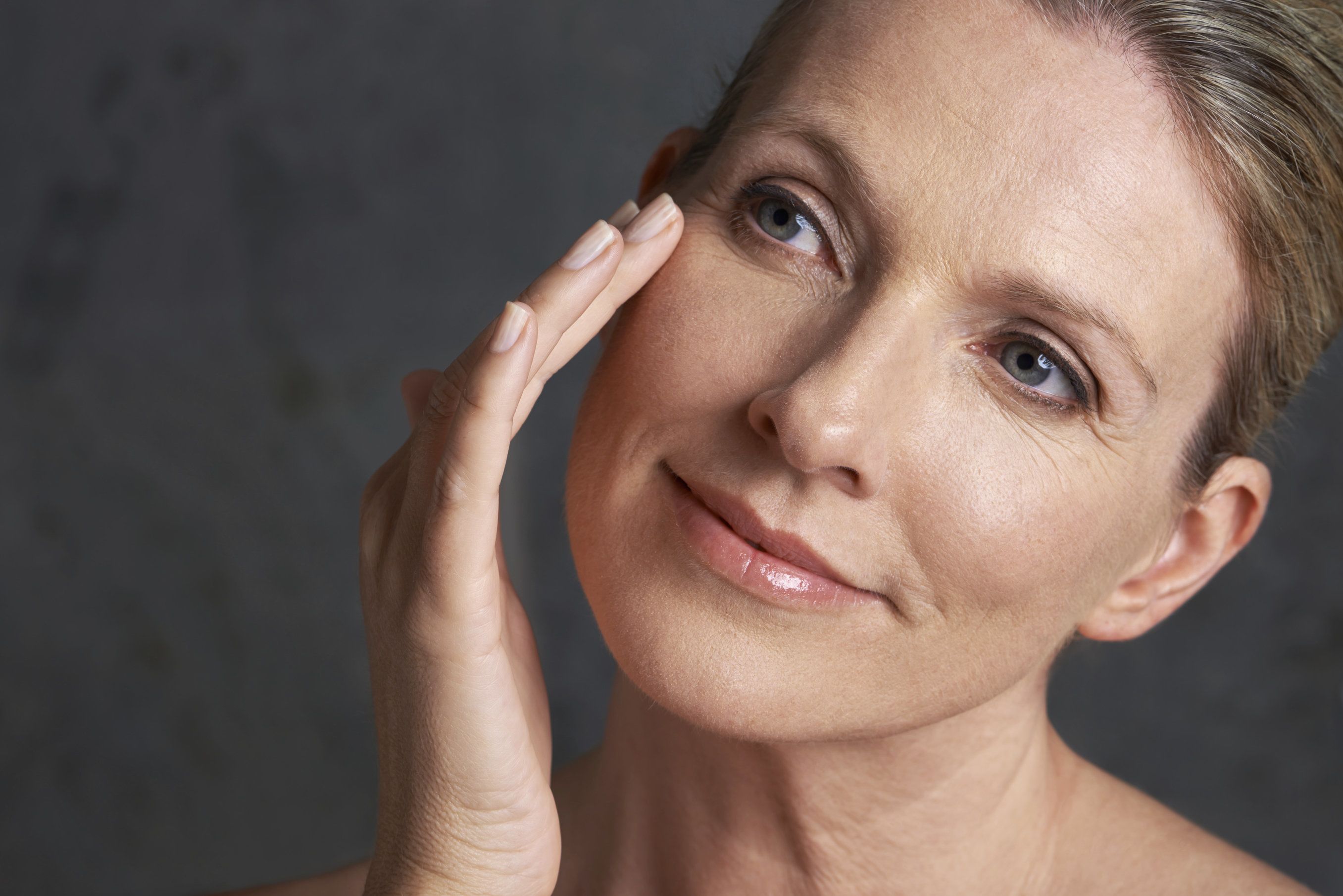 Which Issues
Can BOTOX Address?
It's important to note that BOTOX® Cosmetic is used for cosmetic purposes like reducing facial lines, while BOTOX is used for medical treatment such as relaxing jaw muscles. Our dentists can provide you with both types of treatment.
Trust Iroquois Dentistry
For All Your BOTOX-Related Needs
BOTOX is a unique treatment because it has both cosmetic and medical uses. Our dentists, Jody Glover, K.B. Parkes, Karen S. Keenan, and Tyler Smith, have been trained to perform this treatment to achieve your unique goals, whether cosmetic or medical.
From lifting drooping eyelids to relieving temporomandibular joint (TMJ) pain and tension, a BOTOX injection can improve your quality of life in many ways. If you want to learn about the possibilities of botulinum toxin injections, our dentists can explain the procedure during an initial consultation. To get started, fill out our contact form or call our Nashville, TN, office:
Understanding the Difference
Between BOTOX, XEOMIN, and Dysport
Like XEOMIN® and Dysport®, BOTOX Cosmetic has been approved by the FDA to treat moderate to severe frown lines in adults. The injections work similarly to relax muscles, smoothing the skin and preventing the formation of fine lines and wrinkles; however, BOTOX has been in use the longest. If you want to learn more about the youthful appearance BOTOX can provide, contact us in Nashville, TN.
Treating TMJ Disorder
With BOTOX Injections
Despite being commonly known for cosmetic purposes, botulinum toxin has medical purposes, as well.
At Iroquois Dentistry, we can use BOTOX injections to alleviate the symptoms caused by temporomandibular joint disorders, a condition that can occur as a result of jaw misalignment, joint damage, teeth grinding, or jaw clenching. These injections can relax the muscles in your jaw to prevent you from making unconscious movements that contribute to jaw tension and pain and help keep your TMD from becoming worse.
Decrease the Effects of TMJ Disorder
At Iroquois Dentistry
Combining BOTOX With Oral Appliances
Why You Should Choose a Dentist for Your Care
Because our dentists have a detailed knowledge of TMJ anatomy and experience treating TMD, they can administer botulinum toxin with great success.
In many cases, our dentists will combine BOTOX injections with other remedies to address TMD on several fronts. For example, we often use BOTOX injections alongside oral appliances, devices that fit over the teeth and realign the jaw to reduce pressure on the joints.
"They went above and beyond"
Reviews From Satisfied Patients
The kindness of Iroquois dentistry is amazing. We have been going there for 40 years. They are the most professional. And always have the most up to date technology. Shout out to KB parkes. And to Jody and Lauren. They treated my friend with such kindness. They are my dentists!!!!
View on Google
They went above and beyond expectation I thought I would not be able to afford to have my work done here but they made it fit my budget I appreciate them so much and I'm able to smile and I have my dignity back
View on Google
Whether you are suffering from chronic jaw pain or you desire a younger appearance, BOTOX injections may be the solution.
What To Expect During Your BOTOX Treatment
Our dentists have been trained to perform this treatment to achieve your unique goals, whether cosmetic or medical.
Is BOTOX Safe?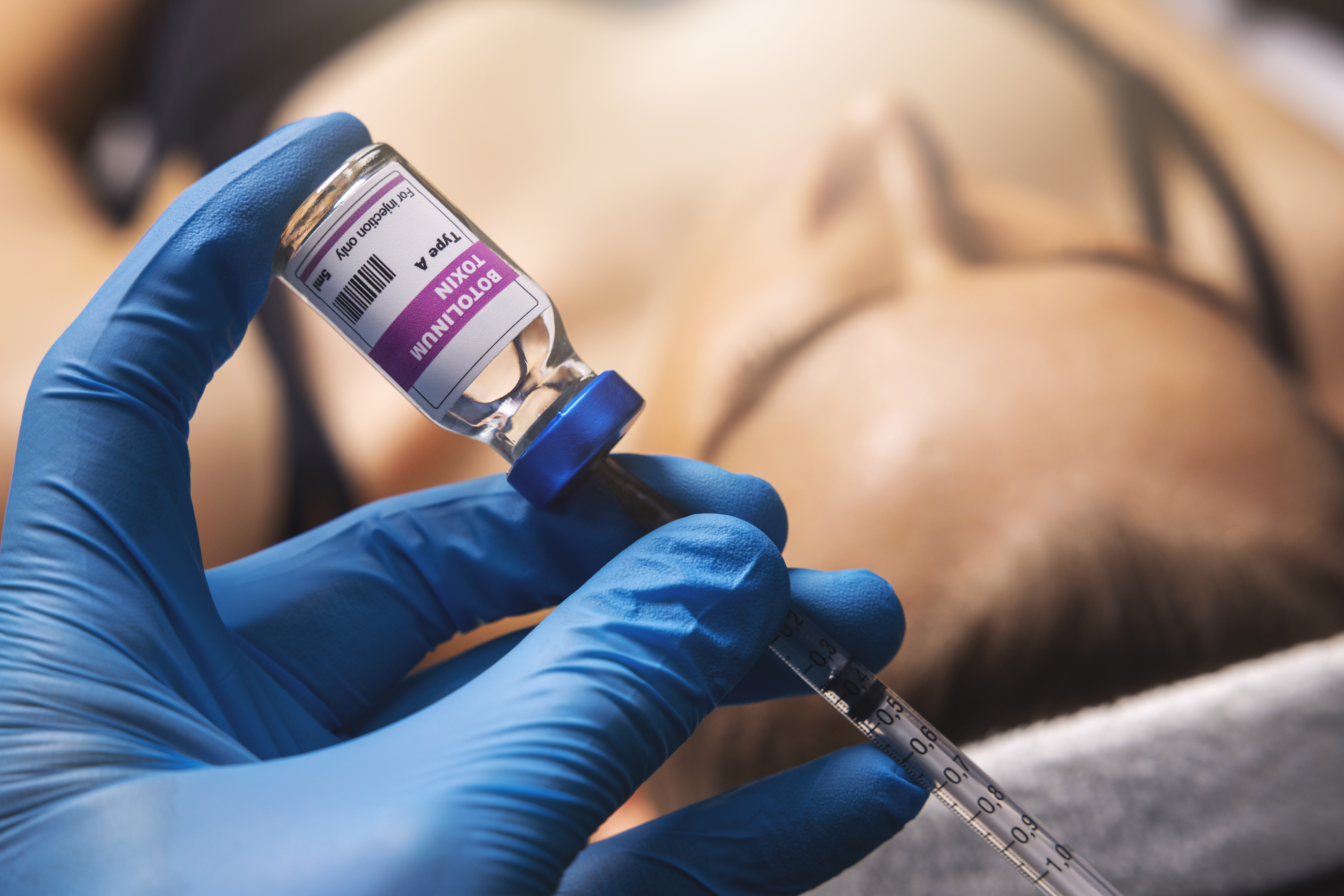 What Are the Possible Side Effects of BOTOX?
​While botulinum toxin treatment is safe, some patients report side effects such as drooping eyelids, pain, injection site redness, and bruising.
If you notice any changes or side effects—or if you simply have questions—our doctors are here to help.
We Offer CareCredit Financing To Make Your Treatment More Affordable
Your insurance provider may contribute to the cost of your BOTOX procedure if it's being used to treat medical conditions like TMD; however, cosmetic uses will have to be paid for out-of-pocket.
We believe in the helpful effects of botulinum toxin, so we try to do everything we can to make treatment affordable for patients who are uninsured or have out-of-pocket costs. Our Nashville office accepts CareCredit® financing and offers in-house payment plans for patients who qualify.
"Absolute best practice"
Hear From Our Happy Nashville Patients