BOTOX Cosmetic Can Effectively Treat Signs of Aging and the Symptoms of TMJ Disorder
BOTOX® Cosmetic is one of the most well-known treatments for facial wrinkles. However, this non-invasive therapy has other applications that can improve your overall health. These injections serve to block nerve stimuli, which, in turn, can ease overactive muscles and reduce tension. Dr. K.B. Parkes and Dr. Karen S. Keenan are uniquely equipped to provide BOTOX Cosmetic as a treatment for temporomandibular joint (TMJ) disorder, and our Nashville, TN, team can also use this treatment to rejuvenate your appearance. At Iroquois Dentistry, our practitioners are highly experienced with BOTOX therapy. They can administer the injections in a way that will result in minimal discomfort and will preserve your natural facial movements.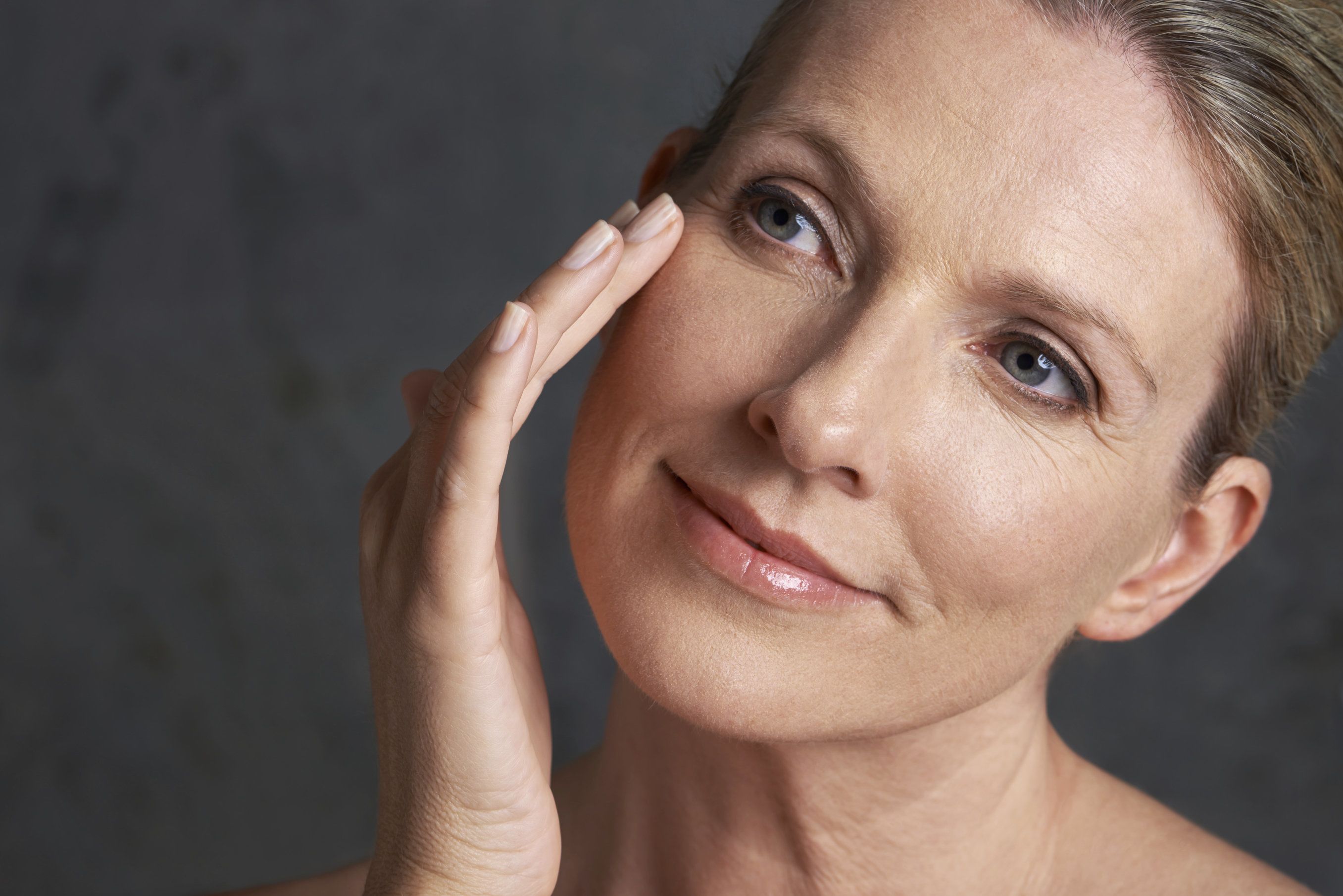 Treatment for Skin Rejuvenation
Often, lines and wrinkles will begin to appear with age because of repeated facial movements. BOTOX Cosmetic contains botulinum toxin, which can block nerve signals. By blocking nerve transmissions, this medication can keep you from making facial expressions that lead to significant lines and wrinkles. In this way, the treatment can dramatically reduce frown lines, crow's feet, and horizontal creases in your forehead. The FDA has approved BOTOX wrinkle treatment. This product is very highly diluted and has been widely tested and been proven safe with negligible risks or side effects.
Solutions for TMJ Disorder
Originally, scientists developed BOTOX injections as a therapeutic option to treat cross-eyes and muscle spasms. Despite being commonly known for cosmetic purposes, the medication still has great health benefits. In particular, at Iroquois Dentistry, we use these injections to address TMJ disorders, also known as TMD. This condition is characterized by inflammation and sensitivity in your jaw muscles. Often, the pain is itself the result of jaw misalignment, joint damage, teeth grinding, or jaw clenching. BOTOX injections can target muscles in your jaw to keep you from making unconscious movements that contribute to jaw tension.
Because our dentists have a detailed knowledge of TMJ anatomy, they can administer this treatment with great success. In many cases, we will combine BOTOX injections with other remedies to address TMD on several fronts. Oral appliances are one of the most common options. These devices will fit over your teeth and realign your jaw to reduce pressure on the joints.
Whether you are suffering from chronic jaw pain, or you simply desire a younger appearance, BOTOX injections may be the solution.
What to Expect
Before performing BOTOX injections, Drs. Parkes, Keenan, or Waltemath will determine the exact locations for your injections. In this way, we can achieve the most accurate results possible. This precision will also allow you to retain natural facial expressions and avoid a frozen appearance. Typically, you will not require any anesthesia, since our team works quickly and carefully. Afterwards, you will not face any recovery time, and you can immediately go back to work, exercise, and the rest of your daily routine.
BOTOX injections can provide immediate relief from the pain of TMJ disorder. You may also notice an instant improvement in facial wrinkles and painful symptoms. Nevertheless, it may take up to a full week before you notice the final results. On average, results will last three to four months, and we can provide repeat treatments to maintain your results.
Understand Your Options
Whether you are suffering from chronic jaw pain, or you simply desire a younger appearance, BOTOX injections may be the solution. Contact Iroquois Dentistry online or call (615) 298-2040 to find out if this treatment is right for you.